Whether you're looking to add length or volume to your hair, finding the right salon for your hair extensions is important. As a semi-permanent installation, you need to be able to trust your hairdresser just as much as the woman that does your eyebrows! Finding the right place however, so we reviewed each Auckland salon to bring you our top 3 best places for hair extensions we swear you can trust.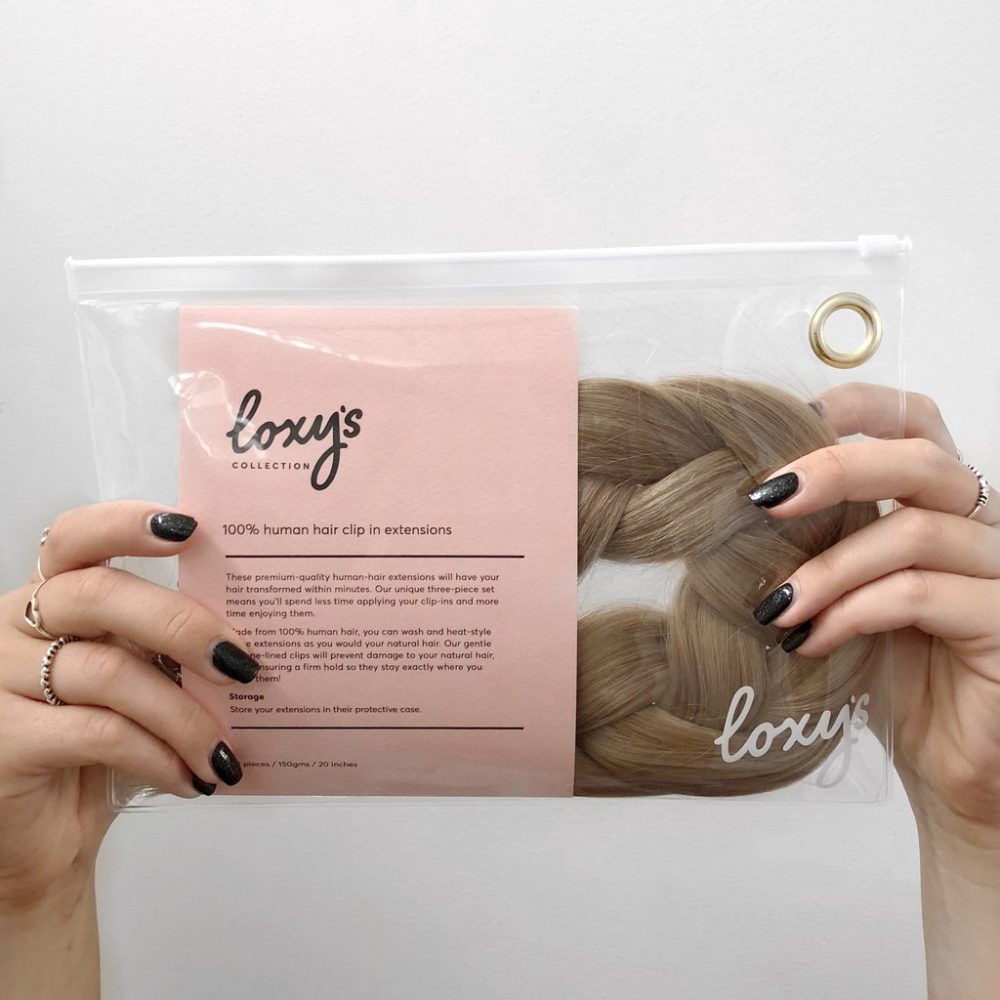 LOXY'S HAIR SALON
4 Ponsonby Road, Grey Lynn
Conveniently located on Ponsonby Road, Loxy's hair salon provides 100% human hair extensions and offer clip-in, woven and micro-ring options. Ethically sourced, their clip-in extensions come in a unique 'Loxy collection clip' made up of 3 pieces – this makes them much faster and easier to put in, and is unique from many manufacturers that offer sets of up to 10 clips. Loxy's salon techniques include traditional weaving and micro-rings, and they do not use glueing or braiding – resulting in less damage to your real hair. They also provide a guarantee that your new extensions will last you at least 3 months, with most clients getting 9-12 months wear out of them. Loxy's provide hair up to 20 inches in length, and are open until 8:30pm on Thursdays so that your workday won't interrupt your appointment.
Book yours at Loxys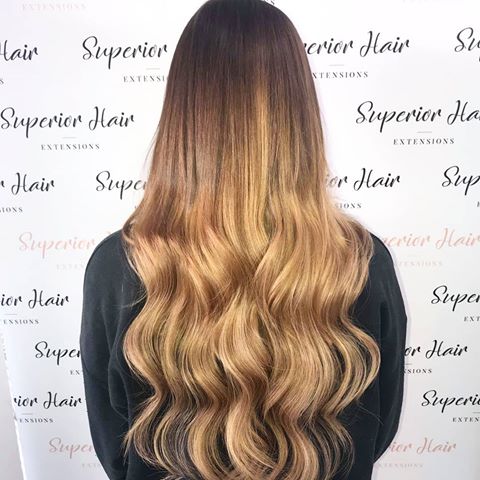 SUPERIOR HAIR EXTENSIONS
201 Symonds Street, Eden Terrace
Superior Hair are specialists in not only hair extensions, but also in wigs and hair pieces for both men and women. They stock a wide range of extension options including clip-in, hot fusion, tape-in, micro-ring and micro-ring wefts, and they also provide halo and ponytail extensions. As an added bonus, for their clip-in extensions, they offer Afterpay as a payment method and overnight shipping. There are also subsidies available for those experiencing hair loss as a result of medical reasons.  Superior offer a quality installation service as well as tutorials and videos online to help you care for and understand how extensions work.
Book yours at Superior Hair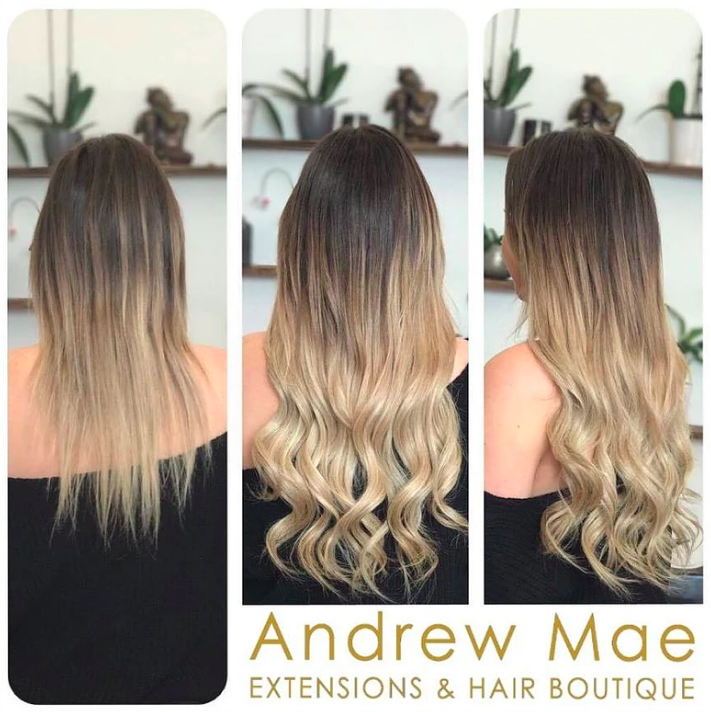 ANDREW MAE
665 Dominion Road, Auckland
Andrew Mae provide a wide range of extension options up to 27" in length. As well as providing both tape-in and clip-in extensions, they also offer micro weaves and pre-bonded micro rings. Andrew Mae also provide custom hair pieces. The salon also offers genoapay as a payment method, and offers standard hair salon services as well as extensions.
Book yours at Andrew Mae