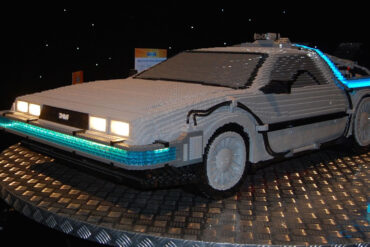 Calling all LEGO® fans! Don't miss your chance to see the tallest LEGO® model in the Southern Hemisphere – a 7.5m NASA SLS rocket, a life-sized Harley Davidson, a 2.5m orca and more!
Read More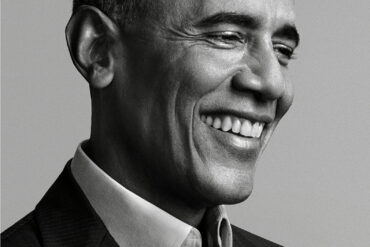 A Promised Land is a memoir by Barack Obama, former president of the United States. A riveting, deeply personal account of history in the making—from the president who inspired us to believe in the power of democracy
Read More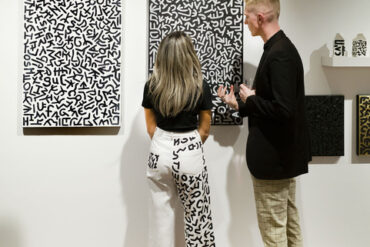 Auckland's art scene is thriving and gallerists are enjoying a heyday thanks to agile business minds. We meet a few of our local ones.
Read More