The Yoga Connection is run by founder Jane Lowe. It lists all New Zealand yoga studios, along with classes, events and blog posts from the wider wellbeing community. Passionate about spreading the yoga love, she shares all pics tagged #theyogaconnectionNZ on her website… except her selfies, which need some work.
---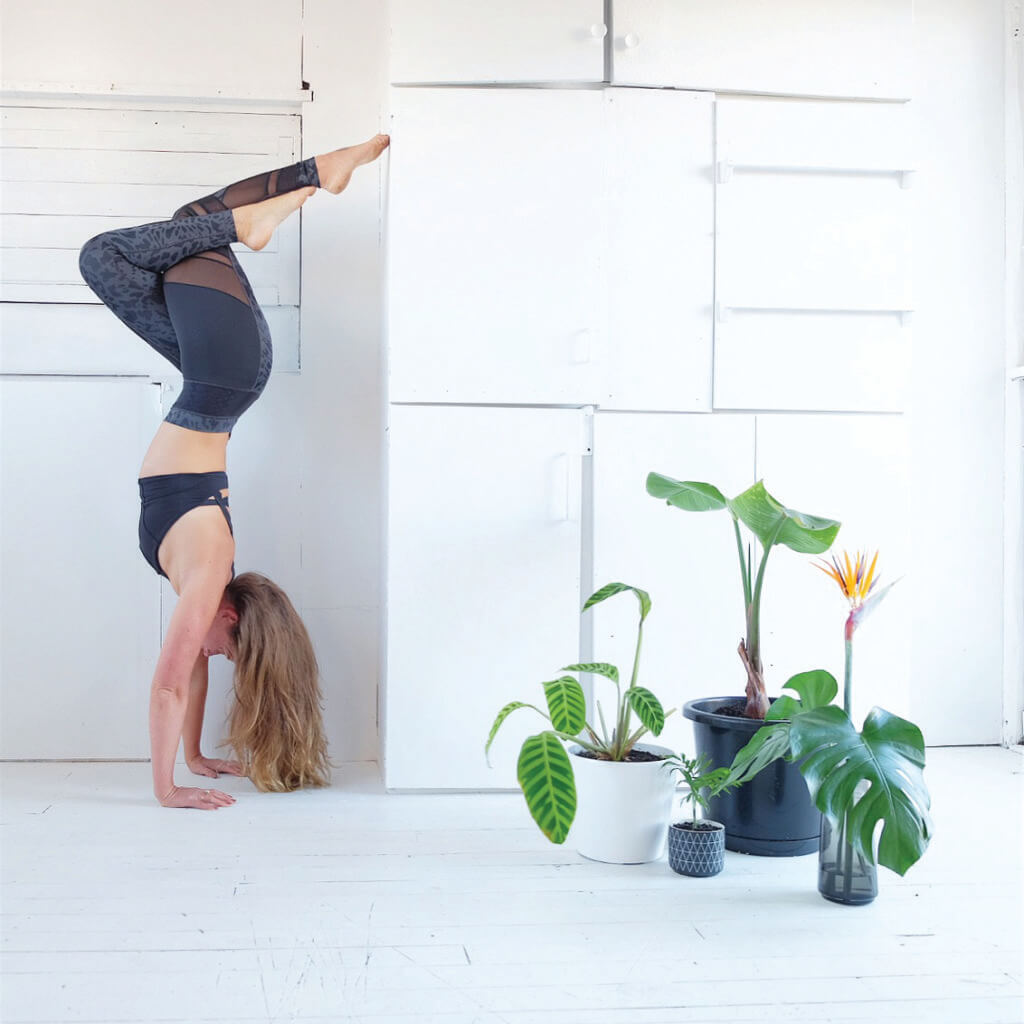 Daily body movement, whole foods, self care, gratitude, mindfulness and connection. Based on these six lifestyle practices, #thehhlifestyle, run by Positivity Powerhouse, Abbylee Bonny, is inspo + info to live a fulfilling life of health + happiness! Did we mention they host yoga, fitness and health retreats, so you'll find lots of tropical beauty too!
---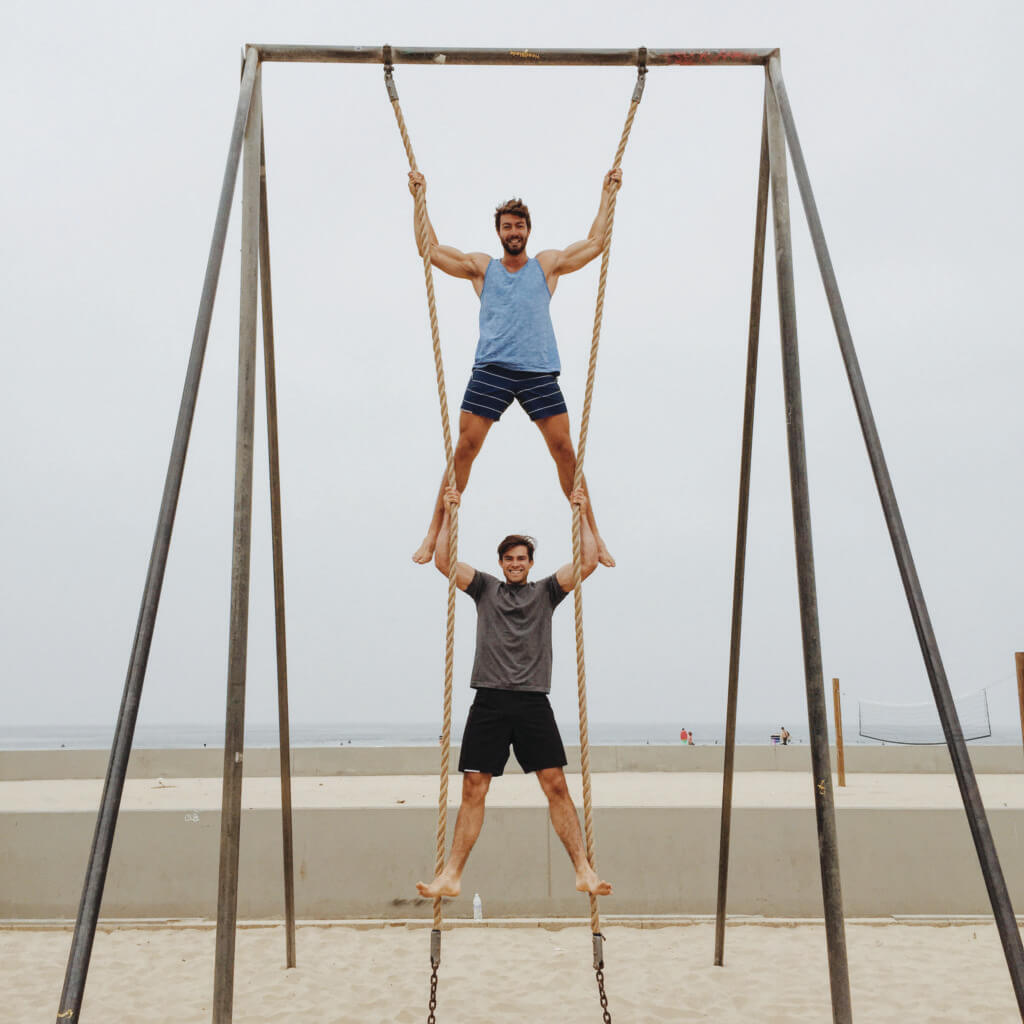 Art Green is a former professional bachelor, a best-selling author, and a director of health food company CleanPaleo. His instagram offers inspiration for fitness, food, travel and fun. He is also the world record holder of the world's loudest apple crunch and the most amount of cats patted in one minute.
---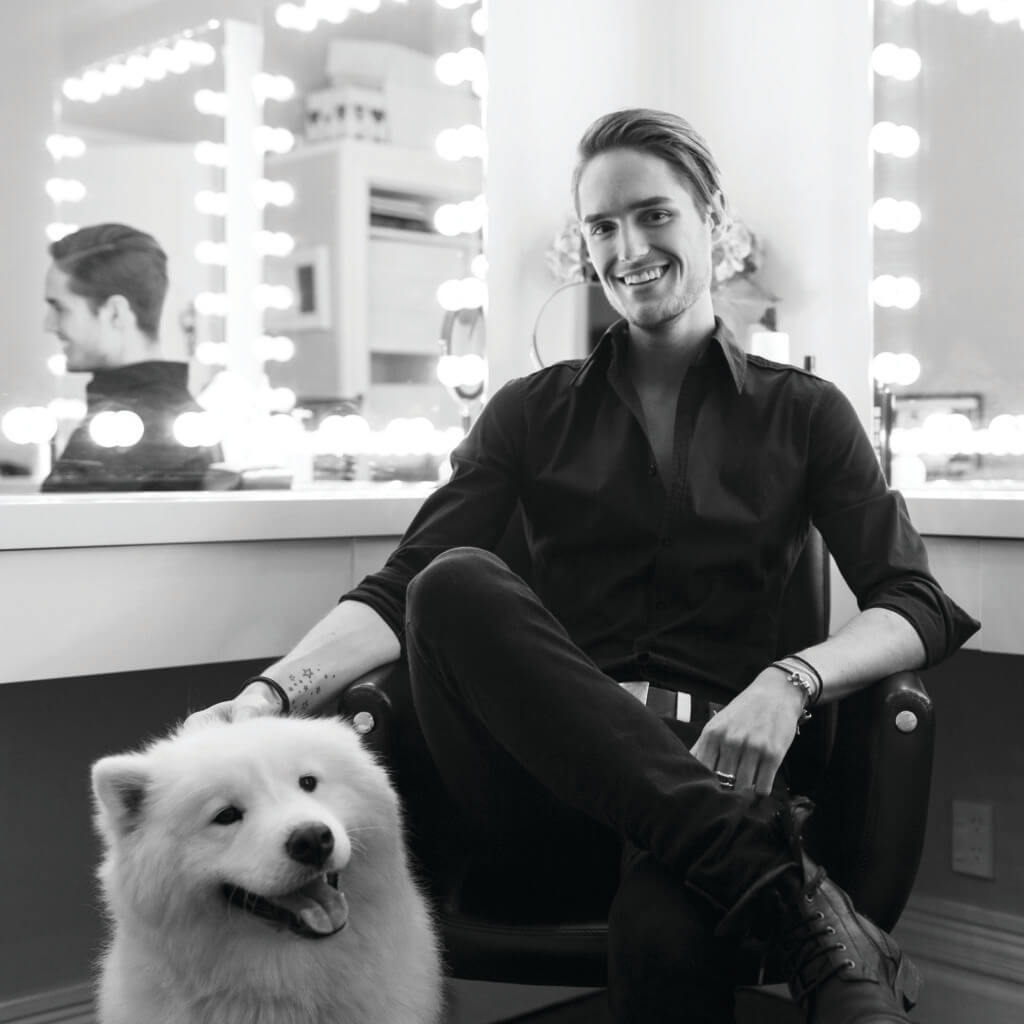 Grayson is a professional makeup artist from Auckland who works in fashion and beauty and also runs his private studio in Herne Bay. His Instagram features new and exciting projects he's working on, the best health and beauty products he's come across, and occasionally a look at his furry friend Yoshi Bear.
---
#PEOPLETOFOLLOW