Your life isn't that bad, but maybe it's vaguely dissatisfying. And yet the way forward isn't always blindingly obvious. That's when it's time to knock on the door of Parnell's Eastside Studio.
---
The Eastside Studio Group encompasses diverse pathways to physical, mental and financial health. Each practitioner can readily point to a wealth of case studies in breakthrough and transformation.
To broaden the range of well-being practices available from her studio, Wendy began to network regularly with like-minded others. Three women who already had their own successful practices seemed like a natural fit with the studio's ethos: Lynda Moore, a financial mentor; Mandy Beverley, a facilitator for personal growth; and Meryn Wakelin, a naturopath and medical herbalist. All were committed to equipping people with the tools needed to emerge from growth-limiting situations that jeopardised well-being.
The powerhouse quartet have converged their individual practices into the same studio. The Eastside Studio Group has emerged as an all-encompassing collection of pathways towards wellness, prosperity and self-realisation.
An alluring synergy arises from bringing these four practitioners together under one roof. And they share one unarguable conviction. Whatever the way forward, positive change requires a willingness to change, to implement some new practices that can become healthy habits. Clients must recognise that whatever their starting point, they are empowered to reach the destination they desire. "We're not here to fix anybody," says Mandy. "Our clients just need to be reminded of what they already know.'"The message is clearly being heard and acted upon.
 In Parnell, good things — and good people — just keep getting better.
---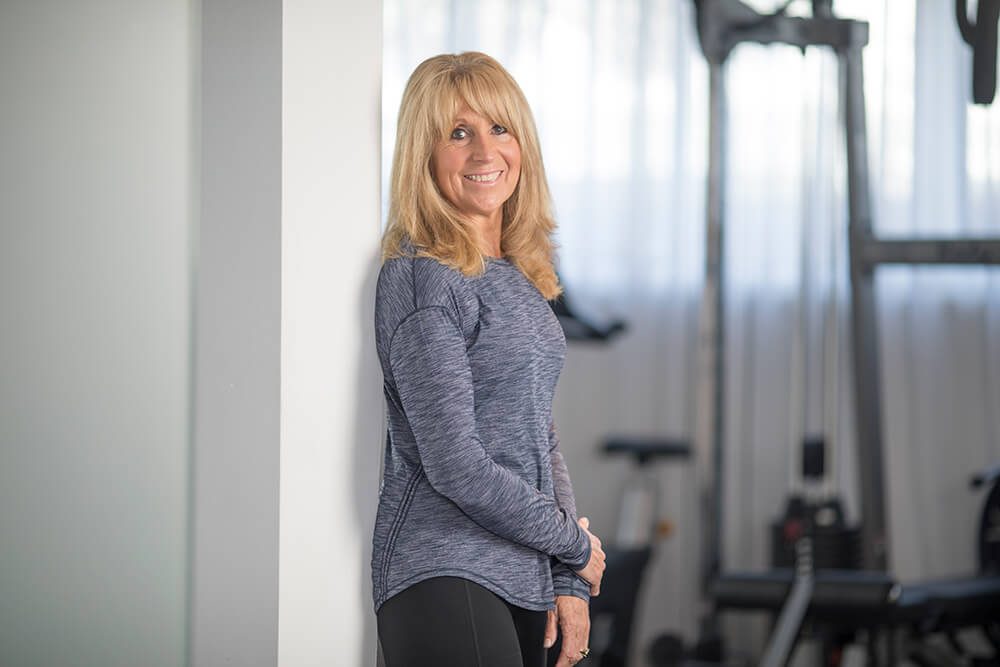 Wendy Bobsien
Three years ago, personal trainer Wendy Bobsien surveyed the fitness industry and spotted a segment of the market that wasn't being looked after properly. Too many men and women in the 40-plus age group, she realised, feared they were too old, too fat or too unfit to step inside a traditional gym, and yet they longed to regain the bounce that seemed to have deserted them.  A compact boutique gym she called the Eastside Studio proved to be the ideal solution. "It's a safe space for physical transformation," says Wendy, "where clients can train in privacy using state-of-the-art equipment like Power Plate and pilates machines to achieve defined goals." eastsidestudio.co.nz
---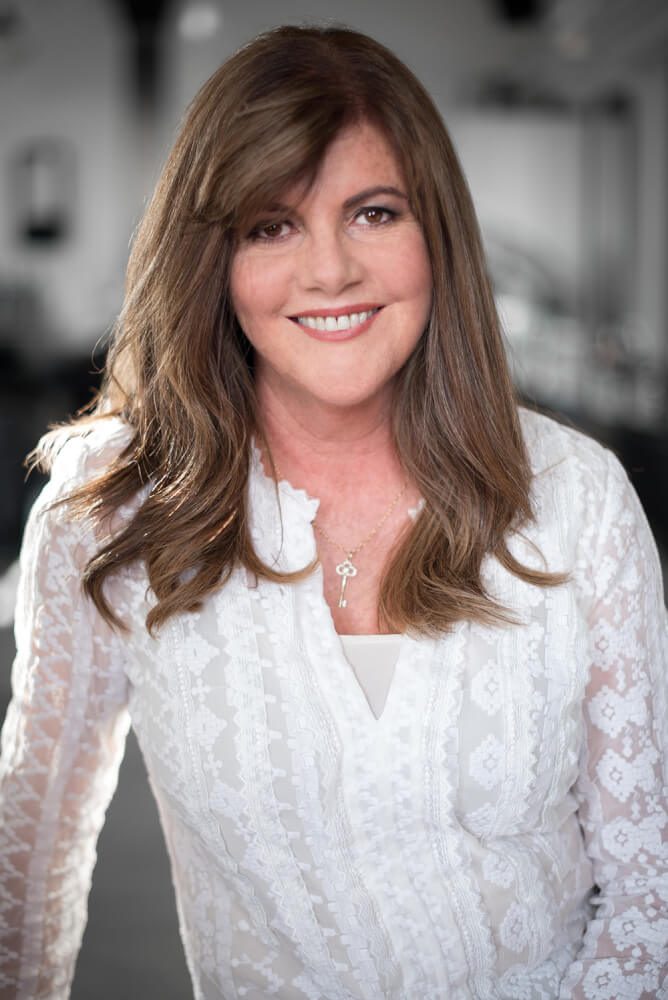 Mandy Beverley
Mandy Beverley is a former registered nurse whose interest in healing took on a new guise after she studied human behaviour and potential for change, and had mastered some well-regarded techniques for bringing perceptions and emotions back into balance. Clients come to her in a state of stress, blocked by seemingly intractable obstacles that cut off the more satisfying possibilities that are naturally available to them. Mandy says introducing a new perspective to an old situation allows more comfortable, satisfying and creative ways of doing things to emerge. "I give high achievers and big thinkers practical, transformational, actionable and inspired guidance that elevates their perceptions and way of being in the world," she says.  remarkablegroup.co.nz
---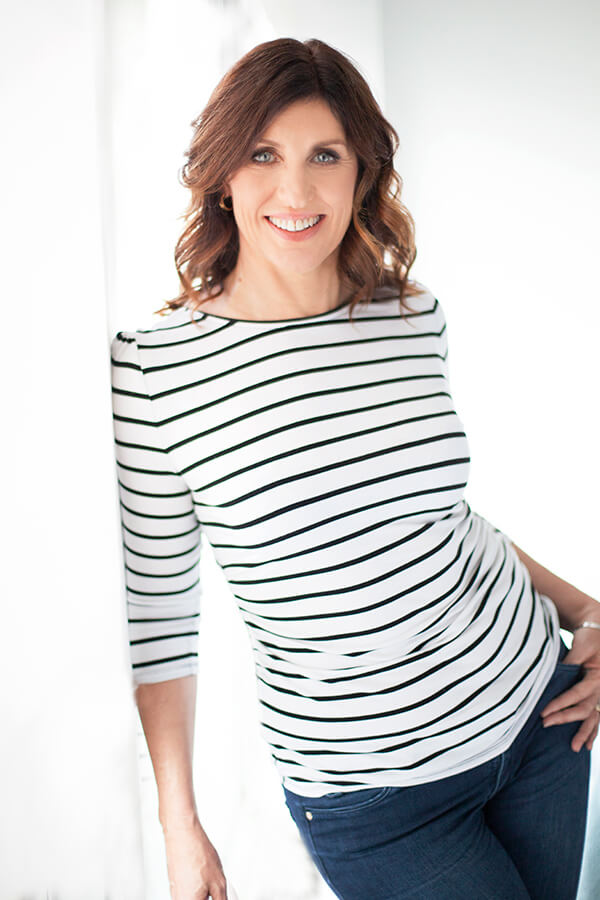 Lynda Moore
Lynda Moore was an accountant with 20 years of practice under her belt when post-graduate studies in psychology brought to light some fascinating theory for the loss of control so many people experience in the area of personal finances. Financial goals are much more easily achieved, she learned, when someone understands the link between their 'money mindset' and their day-to-day management of the dollars and cents. Lynda now harmonises her no-nonsense money talk with a powerful blend of psychology and neuroscience that transforms a previously dispiriting experience of reading a bank statement into a plan for growth. With creative vision, money becomes a useful tool in life. "Once you eliminate emotion from financial management," says Lynda, "it's much easier to start to build some wealth." moneymentalist.com
---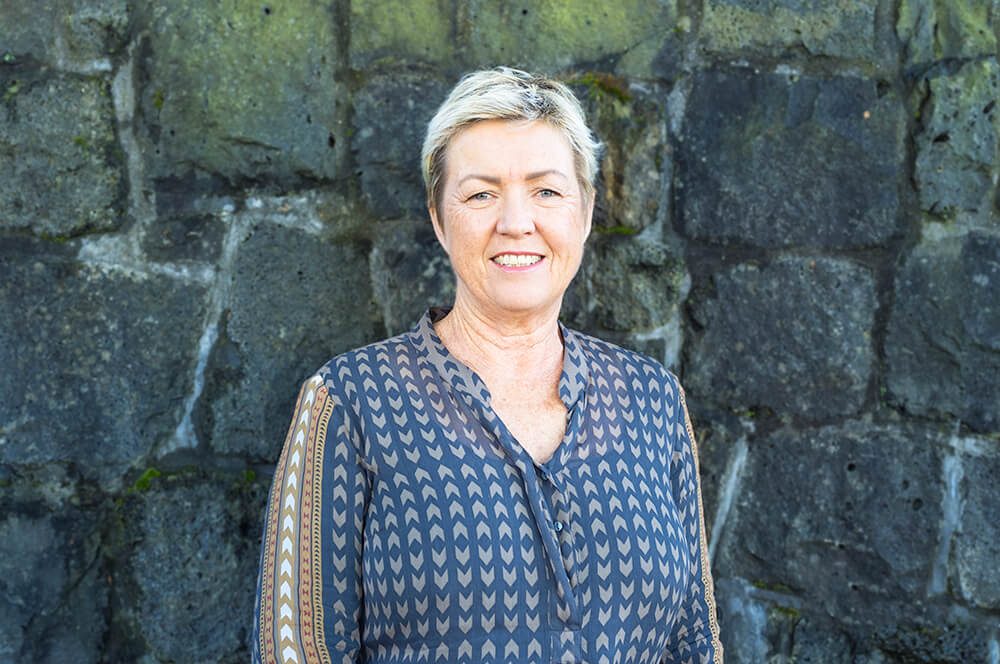 Meryn Wakelin
The most recent member of the Eastside Studio Group is Meryn Wakelin, a naturopath, medical herbalist and massage therapist. Nutrition is her first medicine and Meryn's approach to all health issues and disease processes is based on looking for, and removing, the underlying drivers and supporting a healing process with herbal medicine, nutrients and bio-regulatory medicines where necessary. Whether her clients are recovering from chemotherapy, are plagued by IBS, have a hormone imbalance, depression, anxiety, or simply feel exhausted and 'haven't felt well since…' Meryn supports clients with these therapies to take charge of their own health. "We are designed to be healthy," says Meryn, "and I want my clients to feel amazing, fighting fit, full of life and happy to be alive." healnaturally.co.nz
---