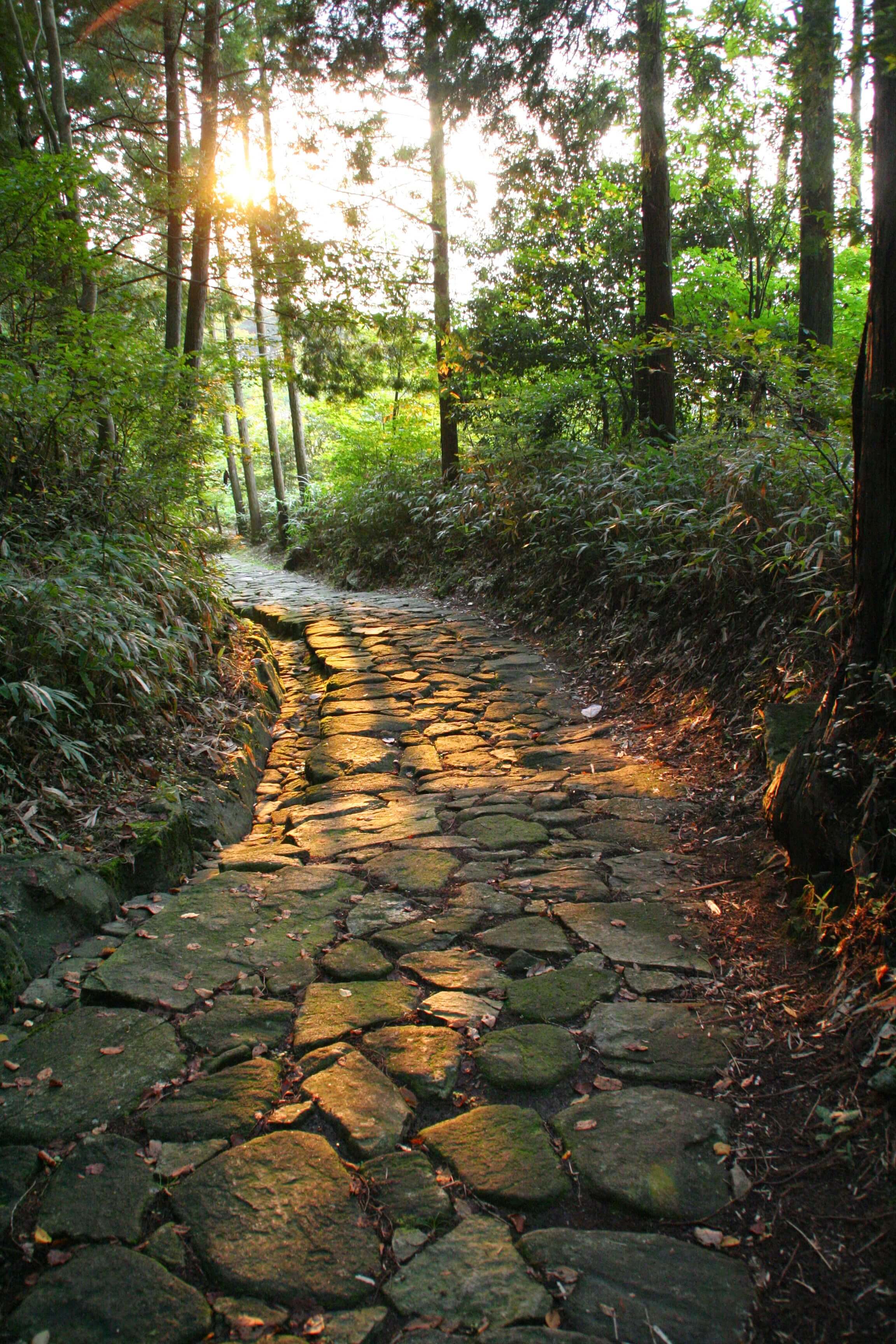 Nakasendo Way
Having spent more than three decades in Japan, no one could question Paul Christie's love and dedication to his adopted country, though the British-born tourist boss does admit that his initial interest was more pragmatic than romantic. "Back in those days, it looked as though Japan was going to be the world's top economic power," he chuckles over the phone from his countryside base in Kysushu, on the Kunisaki peninsula.  "Of course, China instead has grown enormously over the past 30 years, and India is going to do the same thing."
Following his graduation from University College London, Paul had only expected to remain in the East Asian country for year, but his warm welcome immediately changed his perception of what was, back then, a most mysterious of destinations. "When I first arrived, I ended up living with this family in a small city just outside Tokyo called Kawagoe," he says. "And they were just so great. They said that there were beers in the fridge, that the car's round the back, 'welcome to our house!' Even by Japanese standards, that's unusually generous."
Paul Christie is the CEO of Walk Japan, a pioneering, independent walking tour company that prides itself on steering small groups of visitors "away from the well-trodden trails" and "under the country's skin" via both guided and self-guided tours. Through its Community Project, Walk Japan also ensures funds are channelled towards the likes of rice field rejuvenation, forest revival, and establishing employment opportunities for locals. Symbolically, the company is based out of converted farmhouse that had stood empty for 17 years. With the help of local craftspeople using local timbers, the reinvigorated structure boasts all manner of eco-credentials such as natural air conditioning, a composting toilet, and solar power.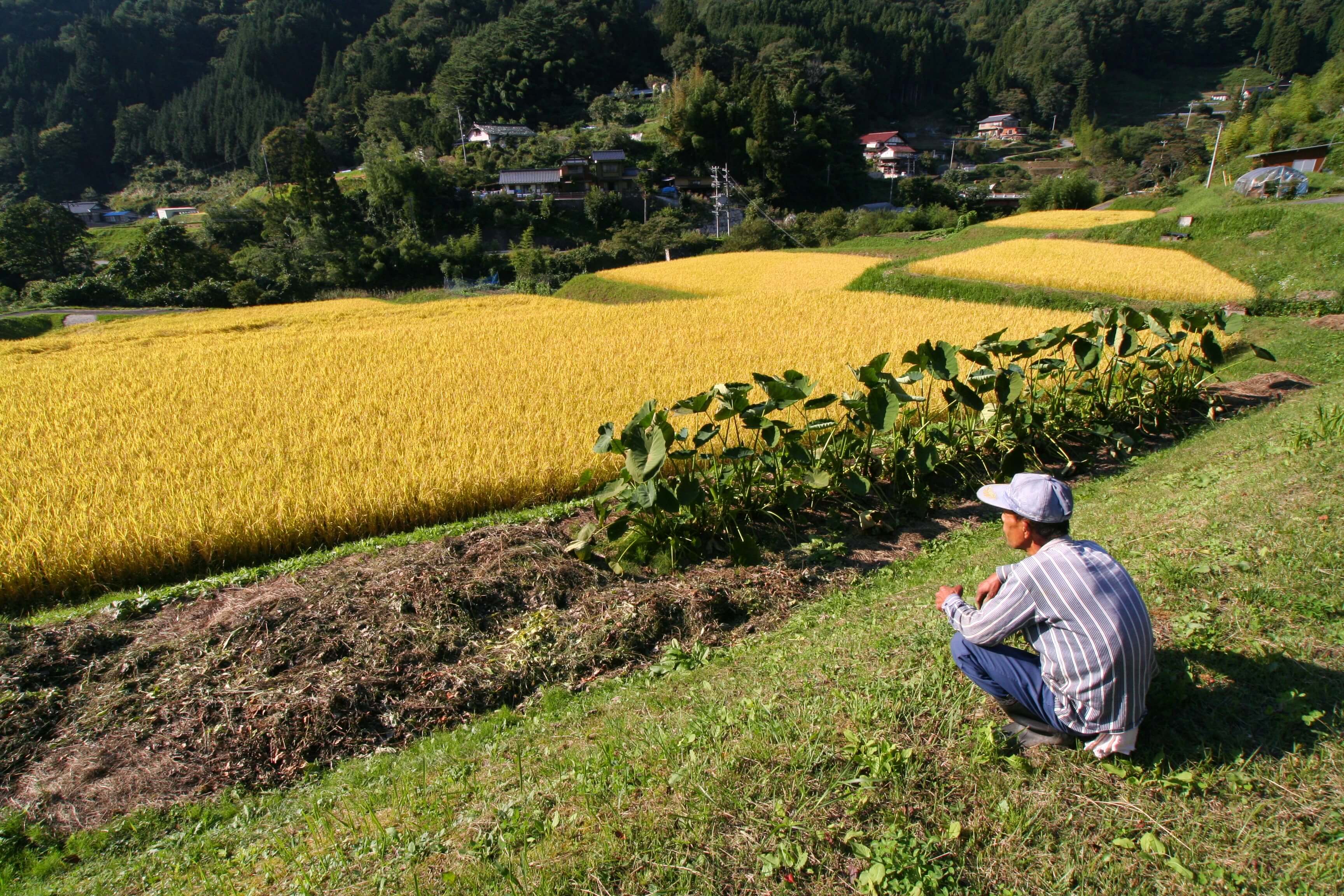 Nakasendo Way
"Most people who visit countries for the first time tend to go to the obvious places such as the capital city and maybe a couple of other spots along the tourist route," says Paul. "But I think more and more visitors to Japan are looking to go beyond that. Even if it's our customers' first visit to Japan, we take them straight into the back of beyond. We want them to know about the people and the culture and the political system. We're having a good time, but at the same time we're explaining why Japan works, and how it works."
Walk Japan was founded in 1992, and when Paul joined five years later, the country was still "a backwater in terms of inbound tourism": "I enjoy being a pioneer. One of the reasons I originally came to Japan was to do something that nobody else was doing." Now Japan is a "massive destination" and with the hosting of the Rugby World Cup later this year, and the Olympics the following (northern hemisphere) summer, it promises to become even more popular still.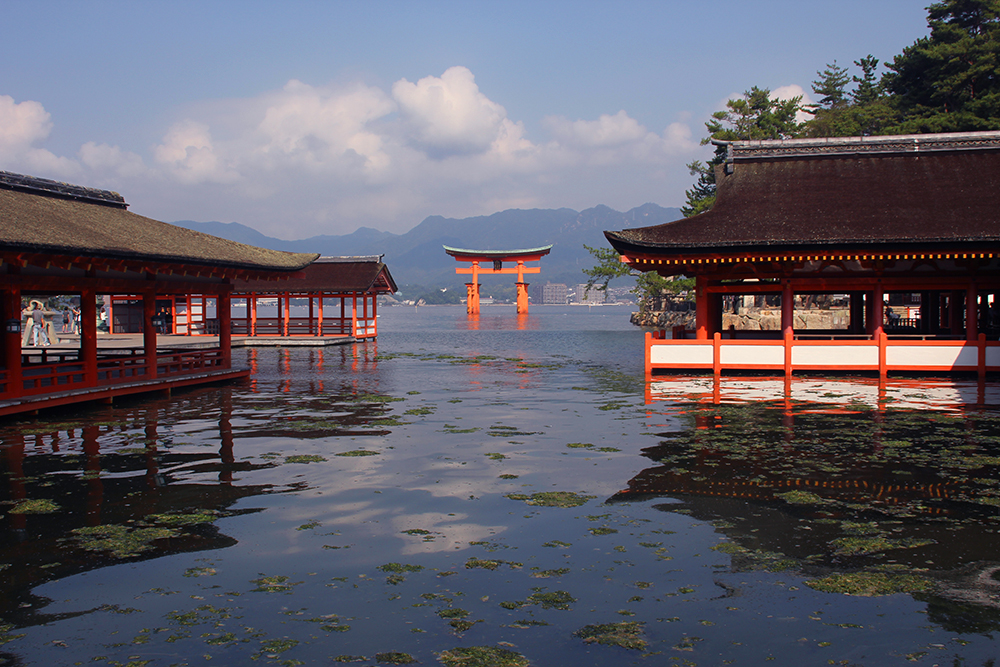 Inland Sea Odyssey
Paul has previously worked as an analyst for Japan's premier business newspaper, Nihon Keizai Shimbun; the managing director of the Japanese arm of a UK 500 FTSE company; and as a freelance producer and director for Japanese television (he was one of the first broadcasters outside Buckingham Palace following Princess Diana's death). Since his time with Walk Japan, life has certainly been less frenetic, based out of that rural community in Kyushu, where he has lived with his wife and three sons since 2002.
In 2015, Paul was officially recognised as a farmer by the Japanese government, and over the following couple of years was made a Cool Japan Ambassador and ambassador for All Nippon Airways. He also serves as an advisor at the Asia Pacific University; at the cities of Kitsuki and Taketa; and can more than hold his own at karaoke—both in English and Japanese. I ask if Japanese people are still blown away when they witness a Westerner so fluent in their language and culture?
"They can be, but they soon get used to it," he says.  "They are more interested in moving on to more interesting things like socialising and having a good time. The lovely thing about Japan is that the people really are extremely warm and helpful and a delight to be around."
San'in Quest Path to Iwami Ginzan
Recent legislation will soon open the country up to greater immigration, in part to combat its ever-ageing population that Paul worries could spell economic disaster.  "There's not enough people to fill all of the jobs so what we're trying to do in our village is make the community sustainable," he says. "People need proper employment and we're providing that by renovating buildings and turning them into offices and places for people to live."
It must be so rewarding to be involved in such projects?
"It is, but it does become normal. So, I have to keep pinching myself, remind myself that it is not normal. It doesn't happen in many places. Of course, you can't just rock up to a village and say that you are going to be their saviour, growing rice and grass! But the foundations were put down 16 years ago and we have the trust of the villagers and the mayor and all sorts of people."
It also sounds a rather idyllic existence. Is it similar to your childhood in the UK?
"I was born and brought up in Whitstable on the north Kent coast, not quite countryside, but a small fishing town. And I hated it as a child, absolutely hated it! Then I was lucky enough to go to university in London which was extremely international, and I quickly realised that I wanted to study another language. So, I chose Japanese, believing that it was going to be the number one economic power in the world. I was also studying economics, so that was my thinking at the time."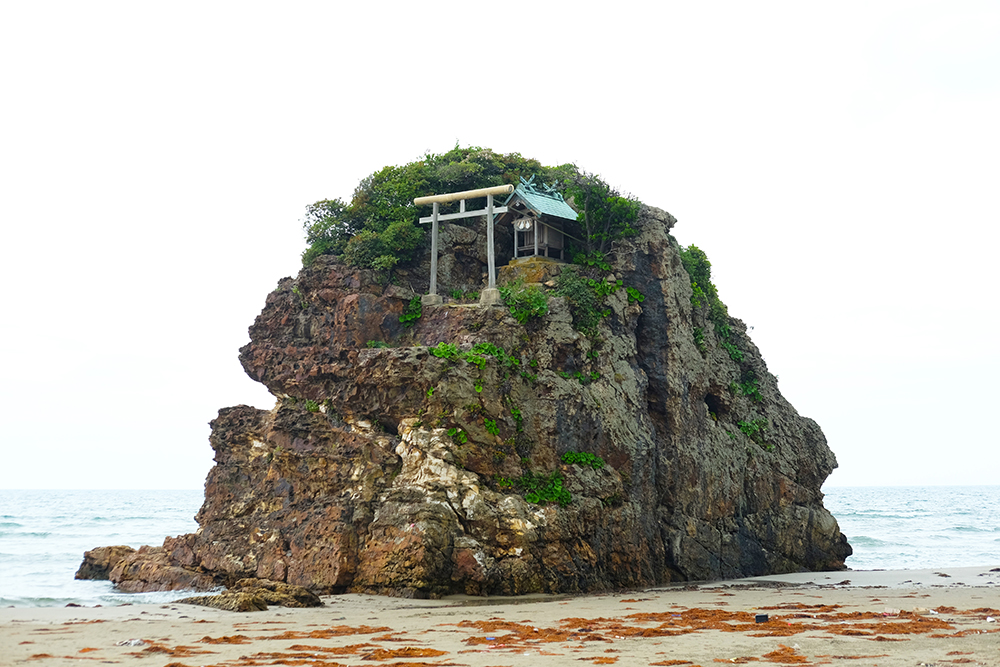 San'in Quest Rock shrine, Izumo
Japan of course remains the world's third strongest economy, and Walk Japan continues to go from strength to strength—with more journeys being added this year.
"We have a new tour starting in May called the San-in Tour which takes in the Sea of Japan, looking across the water to the Korean peninsula and Russia," Paul says. "It's a very wild area, both in terms of the weather and the rough seas, with connections to ancient Japanese legends. It remains pretty unexplored by visitors. We're also working on tours with Japan's best airline, ANA, and we're creating several shorter day tours that take in hot springs of which there are many in Japan—as in New Zealand—with a gastronomical slant. It's easy walking with extra lashings of good food."
Other options include combining tours with crafts, enabling even "the most cack-handed!" of guests to come away with a charming, self-made souvenir such as chopsticks.
Guests need not worry about having to cart around all their gear either, with all luggage (minus a day pack) ferried ahead. "You may work up a sweat, but each evening you'll have fresh clothes and a bath," adds Paul. "I'm doing it my way, that is, I don't mind getting wet and muddy during the day but come night time I don't want to be roughing it. I want comfort!"