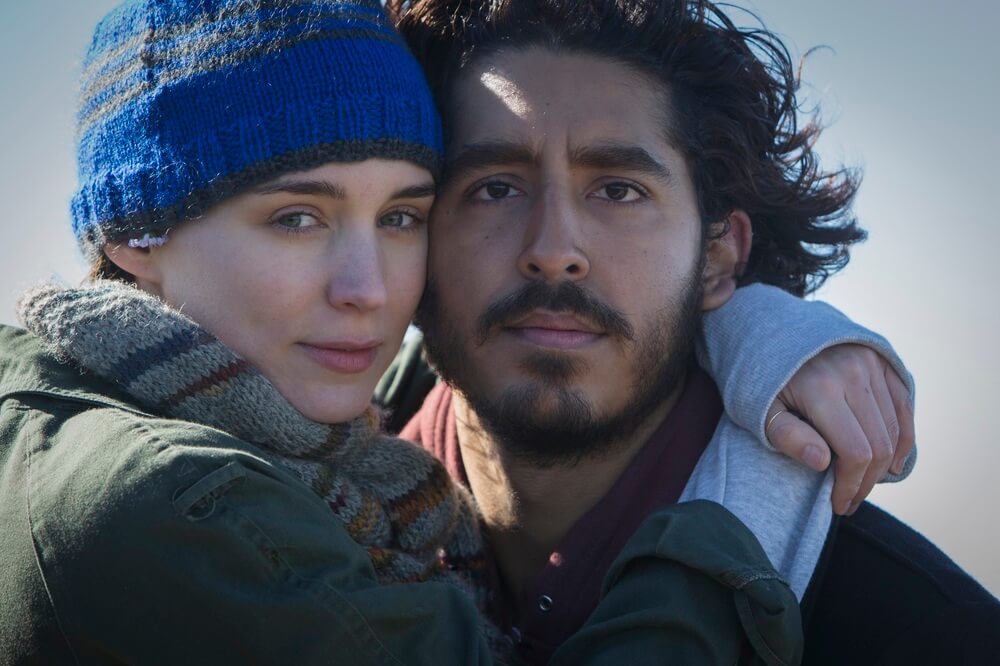 LION 
home entertainment release
3 May, Digitally, Blu-ray and DVD.
Five-year-old Saroo gets lost on a train which takes him thousands of kilometers across India, away from home and family. Saroo must learn to survive alone in Kolkata, before ultimately being adopted by an Australian couple. Twenty-five years later, armed with only a handful of memories, his unwavering determination, and a revolutionary technology known as Google Earth, he sets out to find his lost family and finally return to his first home.
Based on Saroo Brierley's memoir A Long Way Home.
Director: Garth Davis
Starring: Dev Patel, Rooney Mara, David Wenham and Nicole Kidman.
Nominated for six Academy Awards including Best Picture!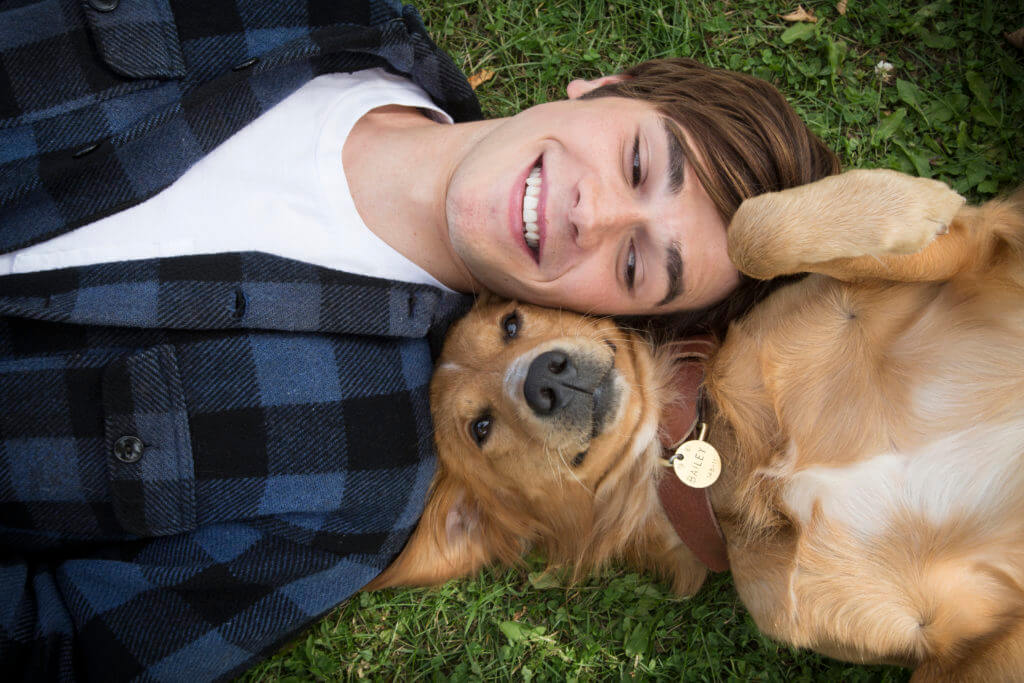 A Dog's Purpose
4 May
A film for animal lovers of all ages, A Dog's Purpose is helmed by acclaimed director Lasse Hallstrom and tells the heart-warming story of a dog's search for his purpose in life.
We first meet our main character, Bailey, as an adorable golden retriever puppy who finds his way into the loving arms of eight-year-old Ethan. Bailey and Ethan have countless adventures together, but Bailey's long life as a beloved family pet is just the beginning of his journey. Reborn as a puppy again, Bailey wonders — will he ever find his purpose?
Uplifting, insightful and often laugh-out-loud funny, A Dog's Purpose is not only the emotional and hilarious story of a dog's life, but also a dog's-eye commentary on human relationships and the unbreakable bond between man and man's best friend.
Starring: Dennis Quaid, Josh Gad and KJ Apa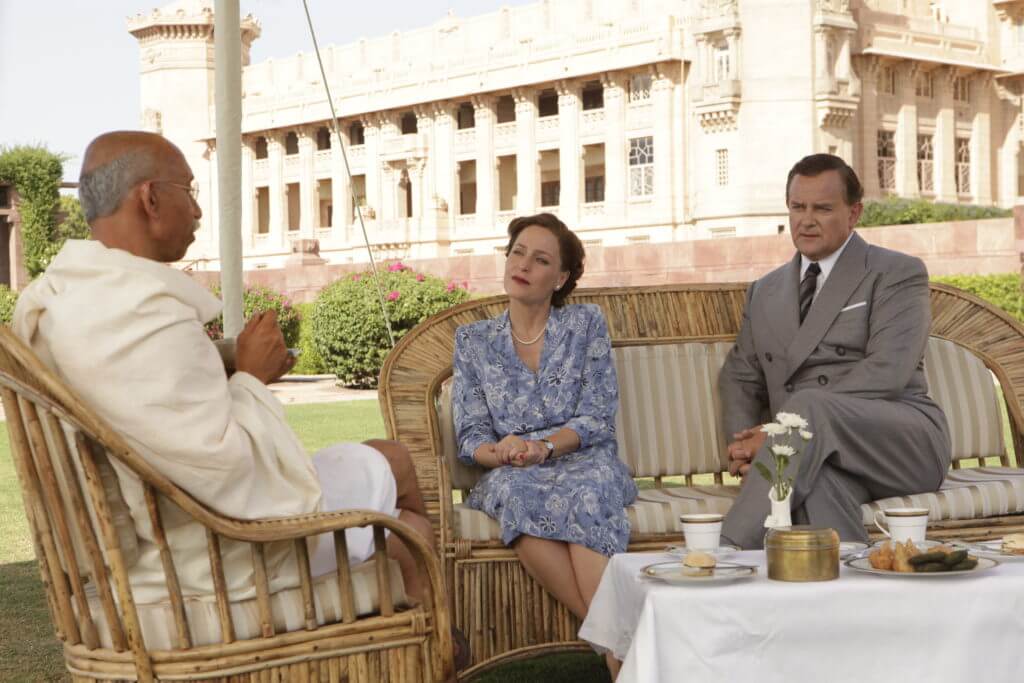 Viceroy's House
11 May
The end of an empire. The birth of two nations. Viceroy's House tells the true story of the final months of British rule in India.
In 1947, Lord Mountbatten assumes the post of last Viceroy, charged with handing India back to its people, living upstairs at the house which was the home of British rulers, whilst 500 Hindu, Muslim and Sikh servants lived downstairs.
Director: Gurinder Chadha
Starring: Gillian Anderson, Michael Gambon and Hugh Bonneville
Rating: M Content may disturb