The Actresses by Barbara Ewing | $30 This is a big curl on the sofa comfort read. First published in...
Read More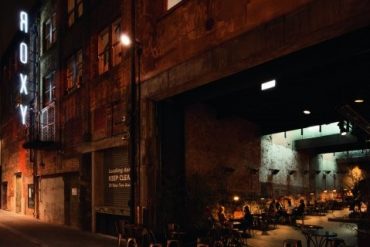 Patrick Reynolds' career as an architectural photographer has spanned 25 years and has taken him on a fascinating journey.  Starting...
Read More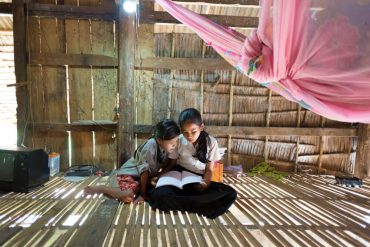 A whole generation of artists, intellectuals and teachers was lost to Cambodia at the hands of the brutal Khmer Rouge...
Read More