A few too many late nights, combined with an increased consumption of alcohol and eating out can lead to breakouts and dull looking skin – not what we want at this time of year!
Whether it's Christmas drinks with colleagues, New Years Eve, a Wedding, a Baby Shower or a fun night out with friends, we all want to look our best.
Here are our top tips to counteract some of this damage and keep your skin in tip top shape this season:
HYDRATE
Possibly the simplest, most effective thing you can do for your skin all year round, but especially during the festive season! Alcohol dehydrates our whole bodies including our skin – which can leading to a dull, dry and even puffy looking complexion. Using moisturiser everyday is another super easy way to combat this, and if you want to go a step further sheet masks are also great for hydrating and replacing lost moisture.
STAY DISCIPLINED WITH YOUR REGULAR SKINCARE ROUTINE!
We each have own our carefully curated, regular skincare routines in place for a reason, so now is not the time to let this fall away or let parts of it slip. Each of the interdependent and interrelated parts of our individual routines need cultivation, nourishment, discipline, investment and production – consistency is key. If one component is out of balance, it affects all other systems. Maintaining a proper skincare regime with the best skincare products for your skin is the key to restoring balance and re-establishing skin health at this crazy time of year.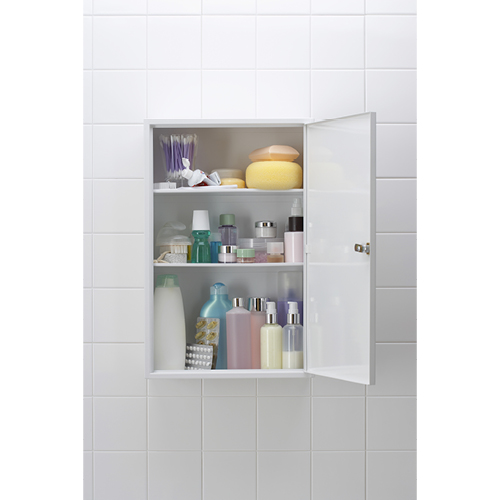 EXFOLIATE
This is an absolute must during the party season to keep your skin squeaky clean by unclogging pores and removing dead skin cells. Not only will the removal of this built up dirt and grim rejuvenate and reawaken your skin, it will also help your makeup sit better on your skin and prevent any cakeyness – so it's a win-win for this time of year!
If you want to go the extra mile and roll out the big guns, consider booking yourself in for a treatment at a clinic using a Microdermabrasion machine. Microdermabrasion is a professional, non-surgical, mechanical exfoliation treatment. It's fast and non-invasive with no down-time, so it's perfect for the holiday season. You'll leave your treatment with smooth, thoroughly exfoliated, hydrated and youthful looking skin.
Not only are Microdermabrasion machines great for exfoliation, additional benefits include stimulating and promoting collagen growth, helping superficial acne scarring, sun damage and fine lines.
Elise Andrews, a Dermal Educator at The Global Beauty Group explains, "Microdermabrasion is suitable for all skin types and can treat multiple concerns such as sun damage or fine lines and wrinkles whilst at the same time improving your skin's cellular turnover, promoting collagen production and increasing circulation. Combining in clinic treatments with skincare, diet and lifestyle factors will enable you to reach your skin goals much faster."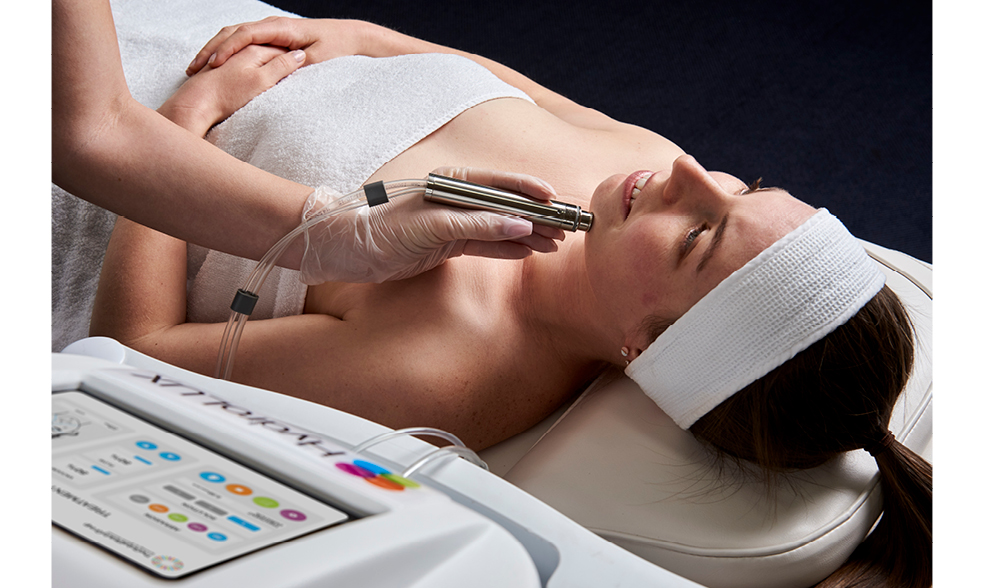 BANISH THOSE SPOTS
Is there anything worse than battling a breakout during party season? Pesky spots can seriously lower our self convince and subsequently lower our mood, inhibiting our ability to show up as our most vibrant selves. Whether we're out with colleagues, friends or family, we all want to look and feel like the best version of ourselves these holidays.
Seeing as we're all time poor at this time of year, now is probably not the best time to be considering trialling new acne-targeting products as you don't know how your skin will respond.
One solution to look into is an acne management program using an IPL machine. IPL (Intense Pulsed Light) is a non-invasive treatment that uses high intensity pulses of invisible light to kill the acne-causing bacteria deep within the skin by targeting the sebaceous glands, stopping them from producing too much sebrum or oil (a common concern during the festive season as our hair follicles become clogged with oil due to the overconsumption of surgery foods and alcohol!).
Other benefits of IPL machines is that they can reduce inflammation, redness and tenderness around active acne, as well as helping with post-inflammatory pigmentation or scars caused by acne.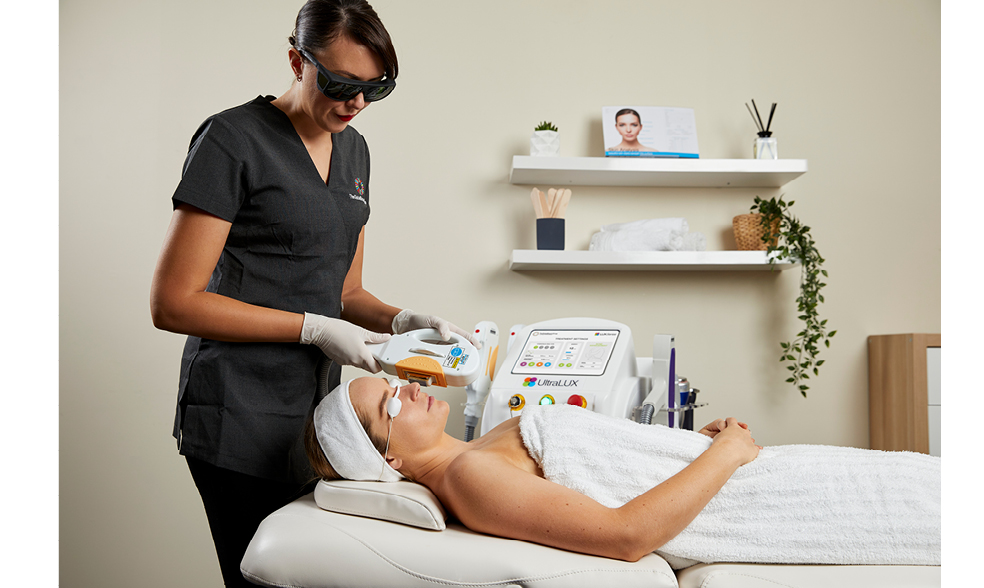 GET THAT BEACH READY GLOW (SAFELY!)
By now we all know how harmful the suns UV rays are, especially in New Zealand and Australia. Exposure to the sun can lead to long-term damage to the skin and premature ageing, as well as skin cancers such as melanoma. Get your glow on in safe way this summer and book yourself in for a spray tan, or do it yourself with one of the many self-tanning lotions on the market. Top tip for a longer lasting tan: MOISTURISE!
FOOD
We're not here to spoil your fun and tell you to stay away from all festive treats and eating out. However, it is possible to find a balance and retain some healthy habits at this time. When you're not out at a function or celebrating with friends, try and stick to your normal meal routine as much as possible. It's also a good idea to increase your consumption of omega 3s if you can – think about adding some extra nuts and seeds as a snack, or incorporating some plant oils into your diet. These healthy fats will help to ensure your skin is nourished and looking extra radiant – for party season and beyond!