Olivia of Nodi Rugs invited Verve to her Mackelvie Street showroom where we enjoyed finding out all about Nodi, Olivia, and her rugs.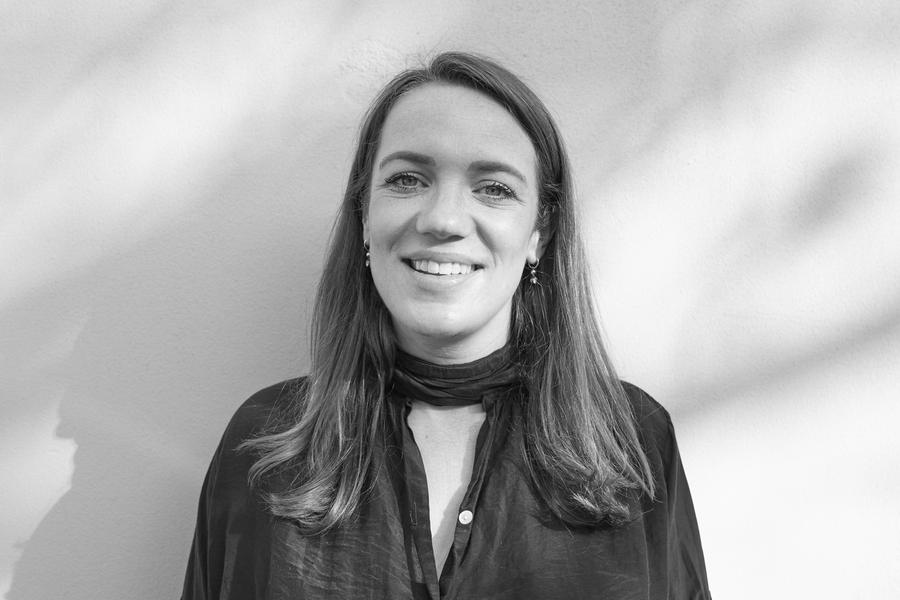 What brought you in to the rug trade?
I have always been drawn to tactile, irregular and unique objects — things that feel interesting and authentic to the touch, whilst carrying a story that has meaning. I studied at the Institute of European Design in Milan where I lived for four years. This experience significantly impacted my life. After completing my studies I did various internships with different textiles houses and for me, I often found fabrics were too flat and always found myself drawn to rugs for their textural nature. Ironically I failed weaving at university, it takes a very meticulous, patient person to be a good weaver — let's say I'm better with the big picture. It was through this (failed) experience paired together with making hand knotted necklaces whilst I was studying to earn some money that gave me a great appreciation for weaving by hand and just how much love and work goes into it. Then spending six months living in India where I spent my time in factories learning, observing and marvelling at the craftsmanship of our weavers to set up the business I had a strong conviction that not only was it rugs that I was going to make, but it was handmade, natural rugs that I would create. My admiration for the hand craft gets deeper the more rugs we make. Your jaw would drop if you saw the amount of work that goes into this craft. When I think back — I was given a rug by my first boss as a Christmas gift, and then another from my parents when I moved into my first flat, I had been subconsciously collecting rugs for a while before I started Nodi.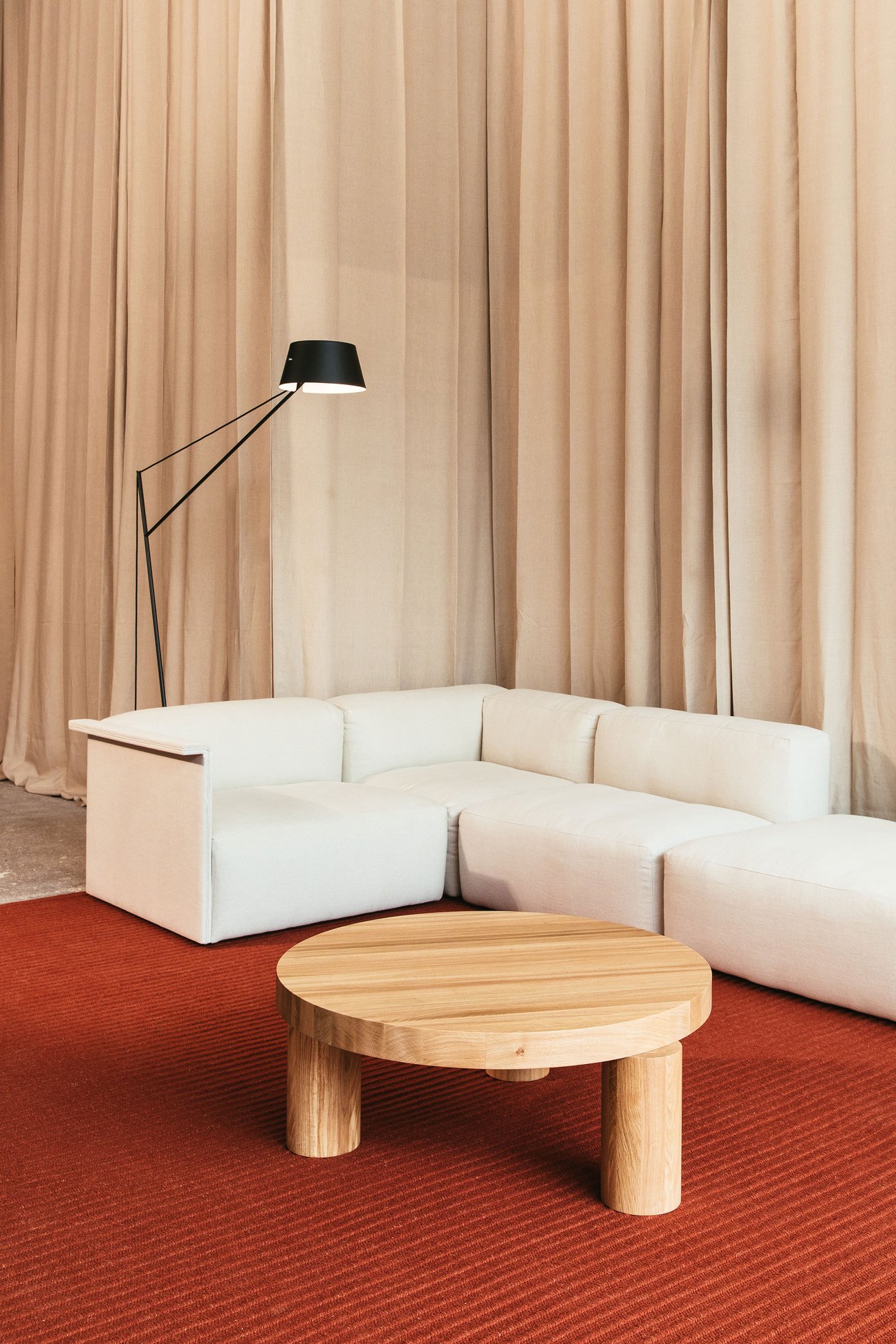 The name Nodi is unusual – what does it mean?
Knots in Italian. I learnt this word when I was making hand knotted necklaces as a student in Milan. I adore the sound of it, and the form of the letters when it's written.
How do you source Nodi Rugs?
I lived in India for 6 months to set up the business; I work closely with and rely heavily on the artisans who make the rugs. We develop the different weaves and designs collaboratively, so they're not sourced per se – they're designed  and developed.
Your point of difference?
Our rugs are all natural fibres, hand-woven and designed with longevity and people in mind. We use hand spun yarns which is part of what creates the unique textures. We design curated ranges that are timeless, modern and made to last.
How does a rug affect the way a room or space is defined?  
The whole reason we exist as a company is to create a natural place of connection between people and their environment. We believe this is best done through introducing natural rugs to ground spaces and define areas within the home. I emphasise the word 'natural' here, a lot of people are unaware of what's on their floors be it carpet or rugs and fill their homes with polyester — which is plastic! For me, without a rug in a living room, there is no soul! A rug has a positive effect on not only softening a space and anchoring a room but also on how people engage with each other in that room.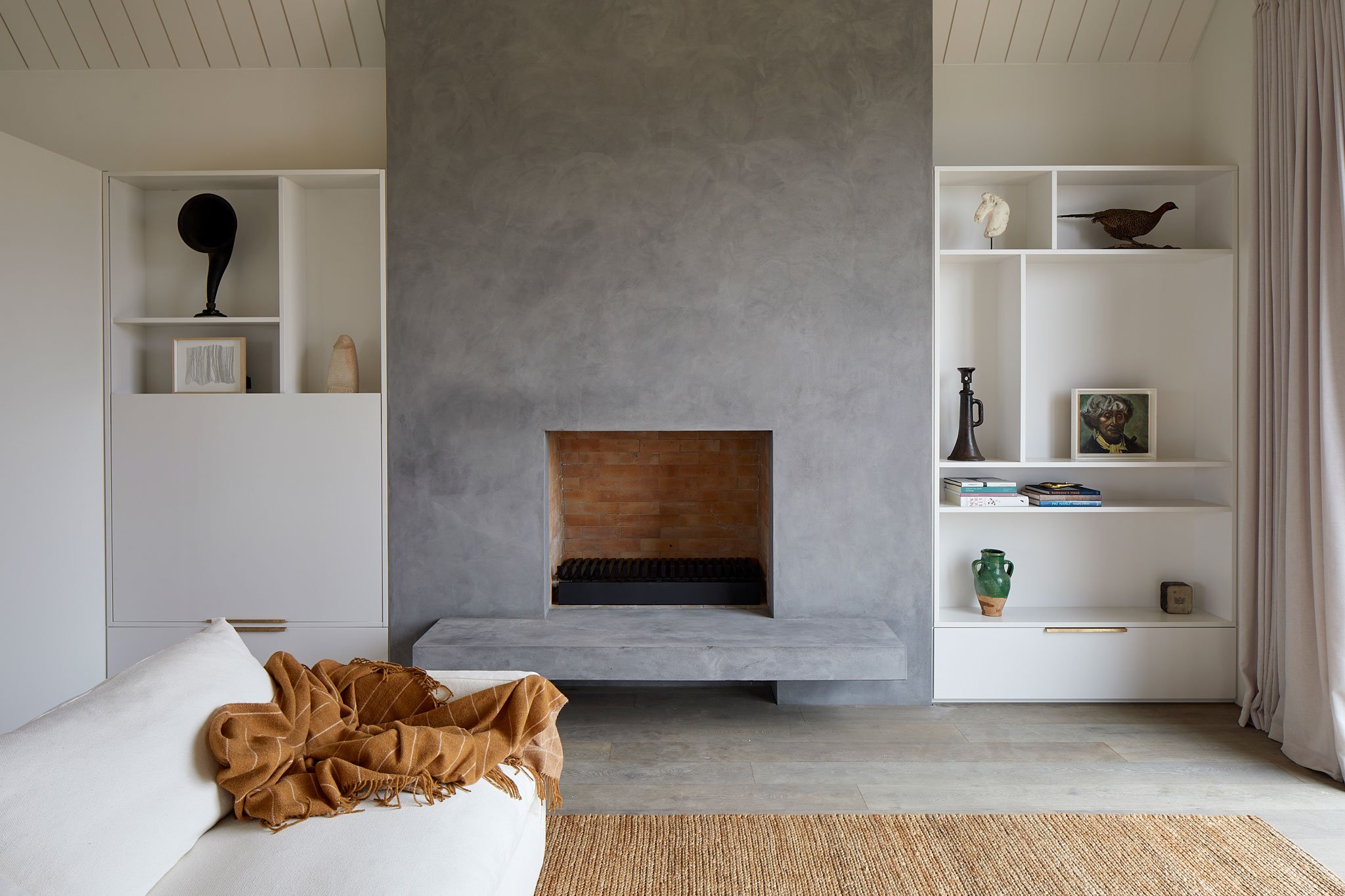 What are the most common interior design challenges your clients face?
Relating to rugs – choosing the right style and size for the room is a common challenge. When selecting a rug there are so many factors to consider, so we work alongside our clients to guide them through a simple selection process to ease the pain choosing and to give them confidence that they will love it for years to come.
Which is your favourite rug from the Nodi collection?
I love the Looped Jute the most – it was one of the first in the range and it's still my favourite. It's classic, textured and feels amazing underfoot.
The yarns you favour the most are…. Any particular reason?
We use only natural fibres – jute, wool and bamboo silk. We favour these yarns most as they're hard wearing, create unique texture, sustainable – and better for us and the planet.
From where do you seek inspiration?
Nature, travel, books, podcasts, cooking.
Favourite Auckland home and design shops?
Tessuti, The Vitrine and Simon James.
Top room make-over tip?
Declutter, strip it all back and select only objects you really love to stay in the room – give those treasures items space to be seen.
Home accessory you cannot live without?
I love fresh flowers in my home, so I really cannot live without my unique jars and jugs which I fill weekly with unique blooms.
Your typical day?
I've just had my second baby so my days are very varied at the moment. I work when I can, which often means emails are sent at 2 or 3am!
Special projects you are working on at the moment?
I've just finished working on a custom rug with a design firm in San Francisco; we designed a bespoke zen garden inspired rug to be auctioned off to raise funds to support the Black Lives Matter movement!