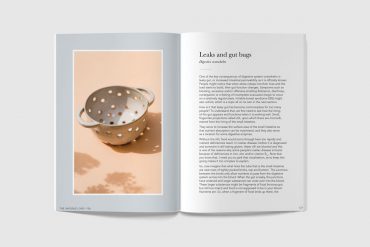 The ultimate guide to overcoming stress and overwhelm. It's common today to hear people talk about how they feel overwhelmed. There are also plenty who put on a brave face, when behind closed doors it's a different story. In this carefully considered book, Dr Libby Weaver helps you to illuminate your invisible load to provide insight into what's driving the sense of overwhelm you feel for everyday tasks.
Read More
A place of Stone and Darkness by Chris Mousdale will absorb you from start to finish. Annabelle Harrison (12y) gives you a brief peek between the covers….
Read More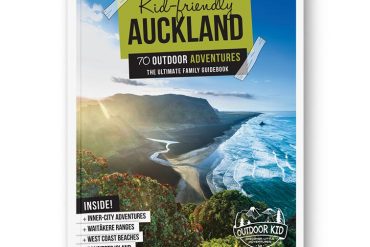 Auckland is an amazing region to explore with kids. This guidebook has 70+ of the best off the beaten track adventures – with crowd-pleasing favourites – that the Auckland region has to offer.
Read More