In New Zealand there is one name above all others that is revered for its contribution to the wine industry. That name is Villa Maria, long associated with premium wines and one of our most awarded wineries with a wide range of labels and wine styles. No surprises why the winery continues to dominate the market here and abroad.
From all the varietals produced by the winery there is one that will always appeal as their shining light. Made from green skinned grapes, the wine's trademark characteristics are crispness, intensity and distinctive aromas. Add fresh tropical citrus flavours with a long and dry finish, combined with soft layers of acidity, and there you have it sauvignon blanc, one of our most elegant and classy favourites.     
As a wine producing nation we produce some incredible sauvignon blanc. Even for the novice winemaker it's hard to get it wrong. If $15 is your total spend you will not only be spoiled for choice but amazed at the quality inside the bottle.
Finding the perfect selection can be a challenge, so here is my selection from Villa Maria's latest releases that are sure to please.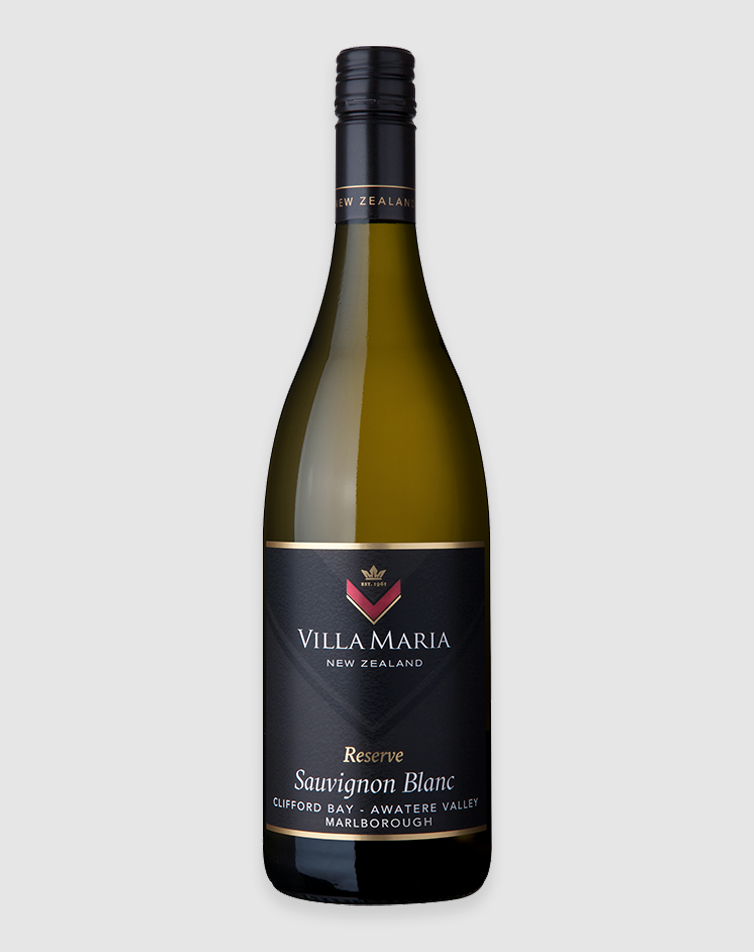 '19 Villa Maria Clifford Bay
Sauvignon blanc $25
Crisp and dry with lots of fresh concentrated vibrant fruity flavours make this a well-balanced and easy drinking wine. Great buying at this price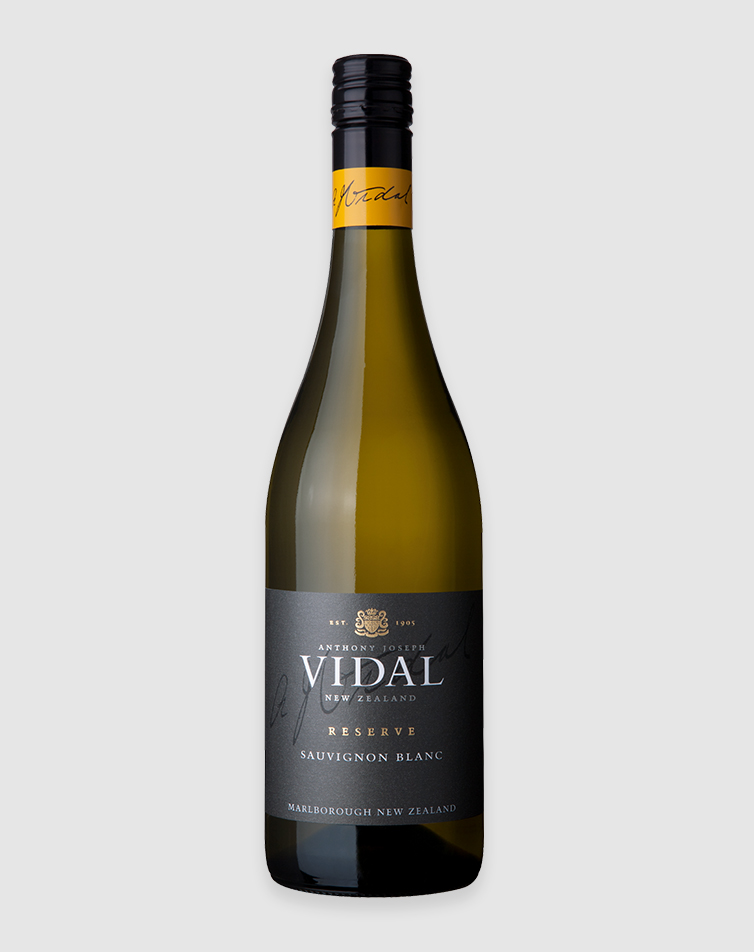 '19 Vidal Estate Reserve Marlborough
Sauvignon blanc $20
Fruit driven and intense on the nose with generous acidity and mineral characteristics make this a perfect match for a wide range of foods.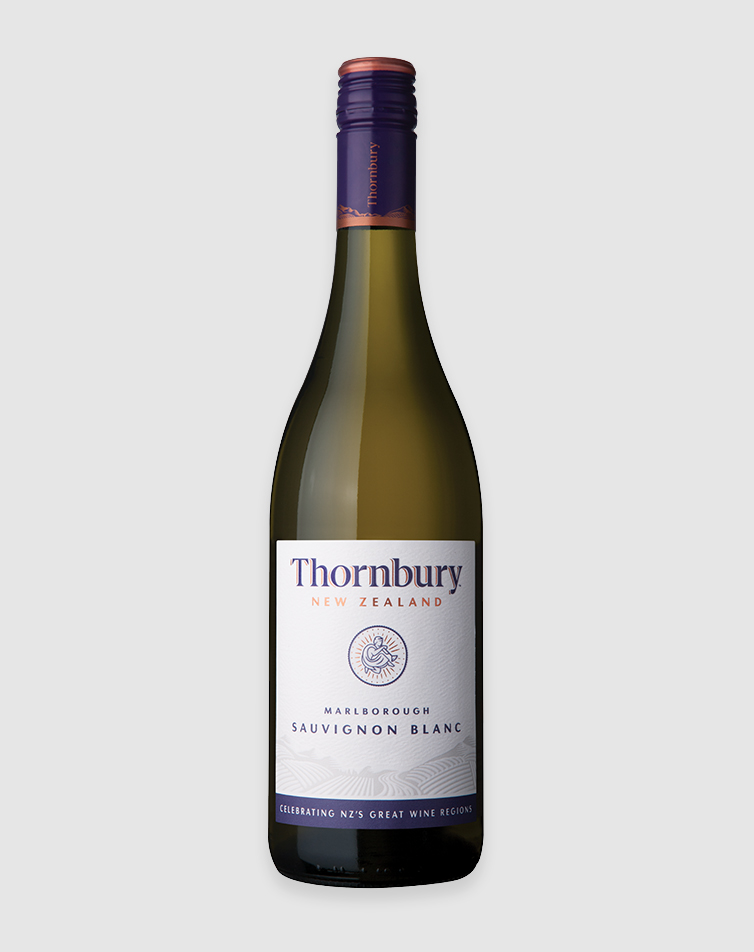 '19 Thornbury Marlborough
Sauvignon blanc $15
Satisfying tropical fruit with a subtle long and clean finish this relatively flavoursome example will work well at the dinner table. A real crowd pleaser at this price.