Auckland Art Fair will return to The Cloud on Auckland's Queens Wharf from 24–28 February next year – and their first-ever summer edition is set to be the best yet.
Presenting galleries showcasing the work of more than 150 of our region's most exciting artists, alongside artist talks, commissioned artworks by emerging artists, a new outdoor sculpture space overlooking the Waitematā Harbour, an art bookshop, and cafés and bars from some of New Zealand's favourite brands, the Auckland Art Fair is a must-attend event for the culturally curious.
The 2021 Art Fair will be a celebration of the very best of Aotearoa, with a selection of Australian and Pacific artists too. Deliberately timed to coincide with the end of the Prada Cup, the 2021 edition will offer visitors to the city for the yachting, and locals alike, a unique cultural opportunity to engage with outstanding contemporary art being made, commissioned, collected, and exhibited throughout Aotearoa.
Verve brings you a sneak preview of the works of four of our favourite artists who will be showing at the Fair: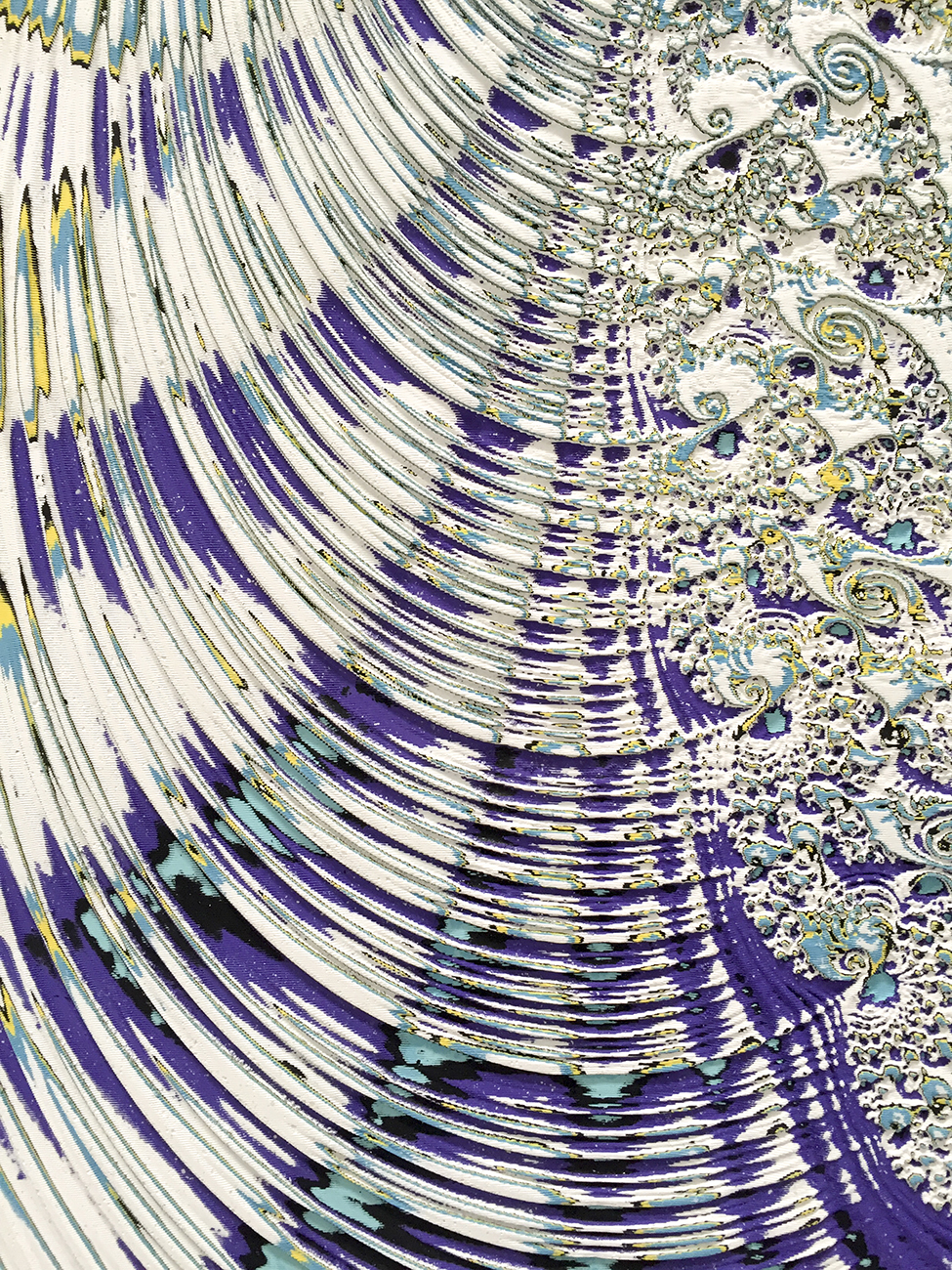 Yona Lee
Presented by Fine Arts, Sydney
Korean-born New Zealander, Yona Lee makes sculptural objects and installations that combine elaborate linear structures of stainless steel tubing with everyday objects of urban and domestic spaces.
At the 2021 Art Fair, Fine Arts, Sydney will be presenting new individual wall-based sculptures composed of welded stainless steel in combination with elements including lamps, mops, bus handles, and table tops.
A new large-scale sculptural commission by Yona Lee is currently exhibited for the 2020 Busan Biennale, Busan, South Korea, and her work is concurrently the subject of a solo exhibition at Dunedin Public Art Gallery, Dunedin, New Zealand. Yona Lee's work has recently been the subject of solo exhibitions at institutions including the Art Gallery of New South Wales, Sydney, Australia; City Gallery, Wellington, New Zealand; Te Tuhi, Auckland, New Zealand; and Westspace, Melbourne, Australia. Her work has recently featured in thematic exhibitions including the 15th Lyon Biennale of Contemporary Art, Lyon, France (2019); and Changwon Sculpture Biennale, Seoul, South Korea (2016).
Ou Jin

Presented by Visions on behalf of SPURS Gallery, Beijing
Although borders are currently closed, SPURS Gallery—one of Beijing's leading contemporary galleries—will be collaborating with Visions Gallery of Auckland to present unique and intricate paintings by Beijing-based artist, Ou Jin.
To make his intriguing paintings, Ou Jin applies paint, layer after layer, and waits patiently for the countless levels of pigments on the canvas to dry. This segment of the artist's activity refers to the artisanal spirit of classical Chinese object-creation/craftsmanship: humans' physical bodies, objects and time jointly take effect in a certain setting, which relates to a ritual sense of arts and crafts, as well as to the concept of the 'body' in performance art. Afterwards, he takes a computer-generated icon and inserts them in a special device to make them into three-dimensional cutting tools, and uses them to cut into the paint, revealing the different layers of pigment taking on a rich, three-dimensional visual effect. This kind of visual effect reminds audiences of 'abstraction', but actually the significance of the works extends far beyond that of abstract art.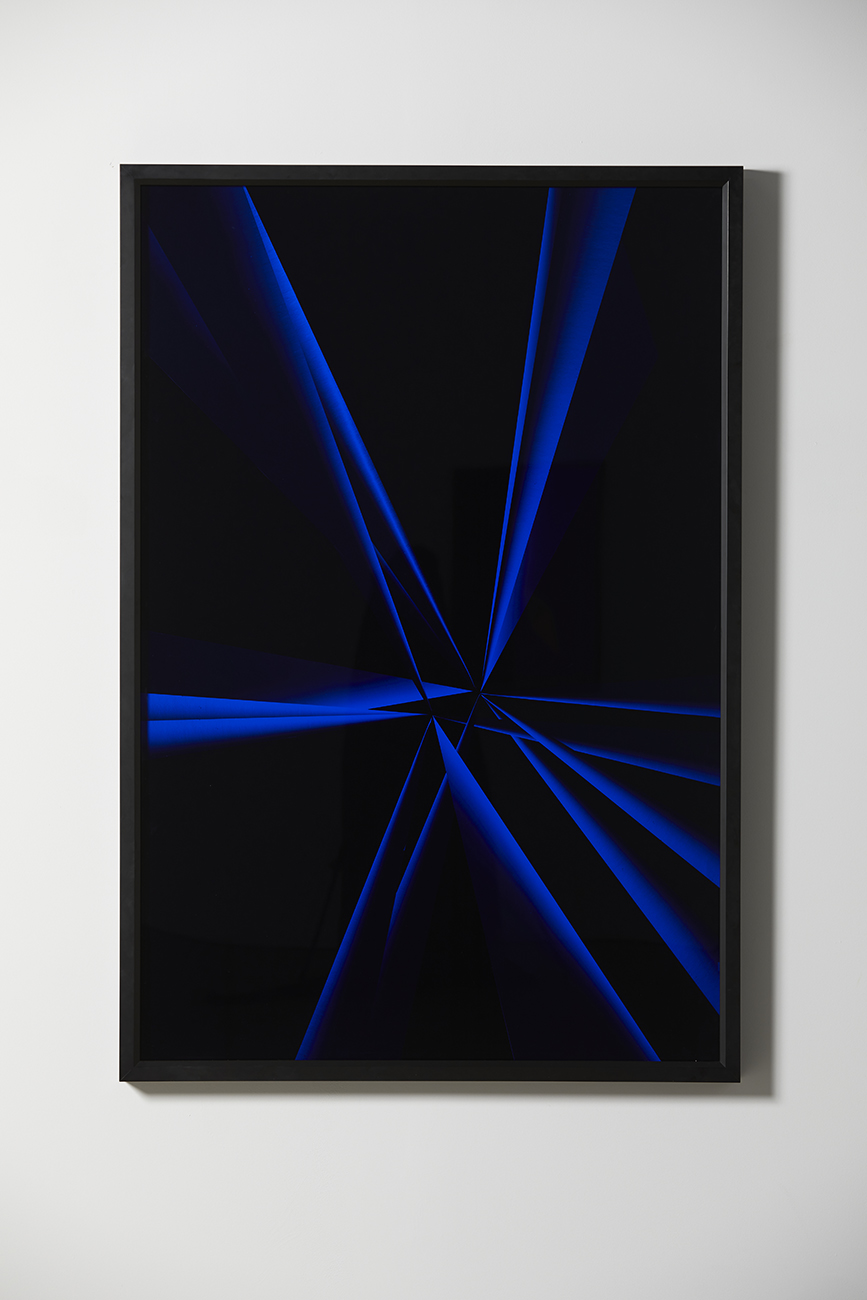 Andrew Beck

Presented by Visions
Intersecting photography, sculpture and installation, Wellington-based Andrew Beck's sleek hard-edged geometries and graduated tonalities subvert modern valorisations of the artist's hand by camouflaging the physical labour of their production. The process he uses involves creating material stimuli before scanning them into the computer, making transparencies and physically processing them – some over a metre square – in the darkroom. They become analogue expressions of digitality, and the more layers and processes the image undergoes, the greater the mileage from its original representation. This way Beck consciously invokes our current moment in postmodernity, a place of constant rehashing and the refurbishment of old, already-established cultural forms.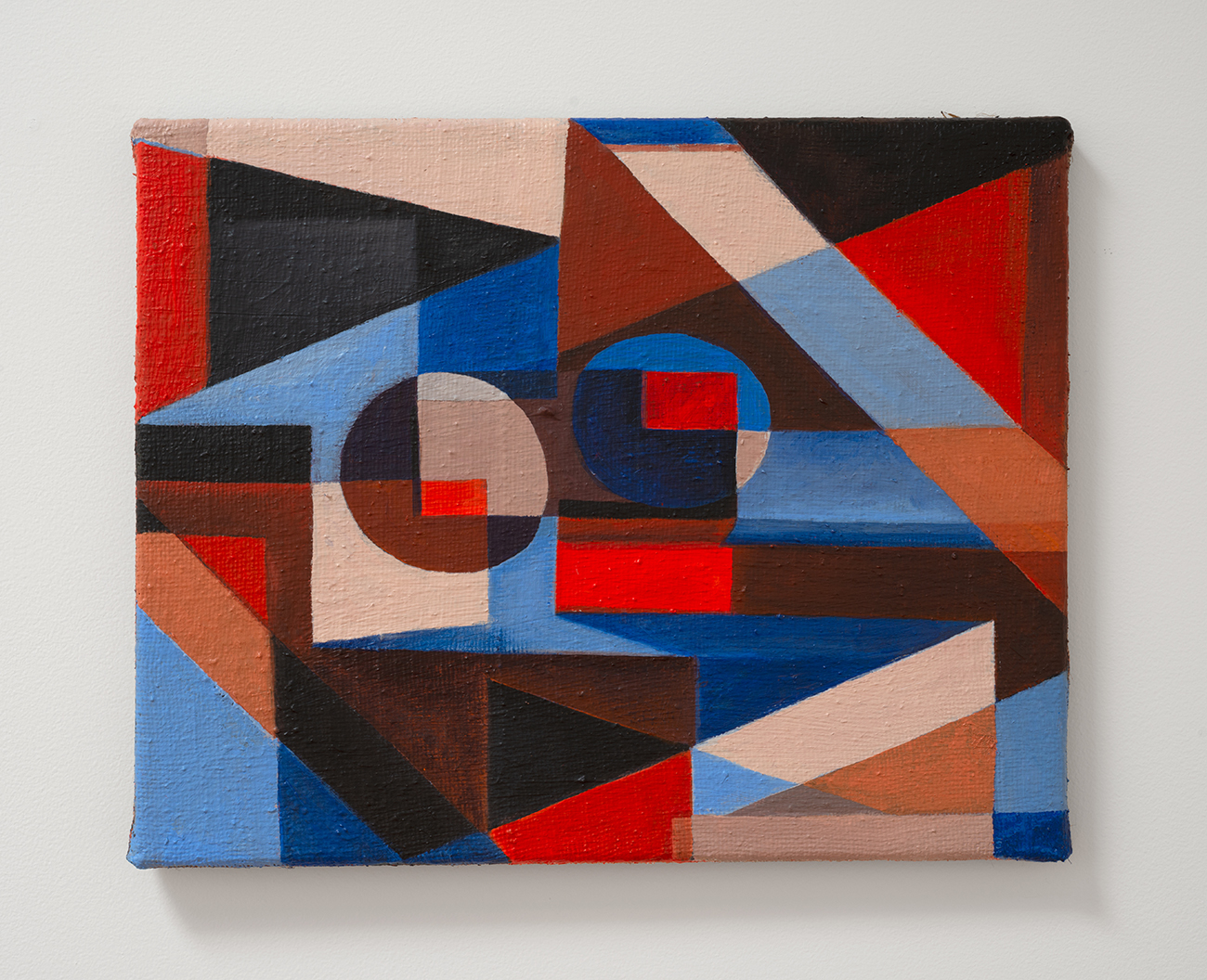 Imogen Taylor

Presented by Michael Lett
At the solo presentation of her work at Art Basel Hong Kong in 2019, she was named as one of "Five Artists to Watch". Art Basel described her practice as follows: 
"Culture, taste, and queerness are the subjects of Imogen Taylor's paintings. Brought to Art Basel Hong Kong by Auckland gallery Michael Lett, her acrylics on burlap are sprinkled with references, ranging from obvious to delightfully discrete. At first glance, you'd be likely to picture the colourful canvases in a slick mid-century modernist home, so harmonious and smooth are their palette and composition. But like skilled drag kings, the paintings cheekily counteract the idea of conventional 'tastefulness' they first appear to embody. By progressively revealing disruptive elements, they create 'links between the lexicon of modernism and queer theory' says Andrew Thomas, Partner and Director at Michael Lett. Protuberances, cigarette butts, and holes of different sorts appear behind Taylor's controlled lines as sassy suggestions of queerness. Suddenly, one realises that her works would also make sense in an environment more raunchy than a conventional 1960s living room."- Extract from Five to watch: Tomorrow's voices come of age at Art Basel Hong Kong.