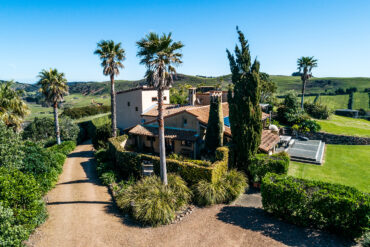 Thirty-five minutes into the morning sun by fast ferry, you'll arrive at beautiful Waiheke Island. Here stunning beaches, rural...
Read More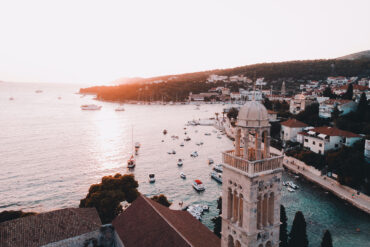 Taking an overseas holiday may not yet be on our cards but it does not stop us from making plans. One place you should be dreaming of this year is Istria County.
Read More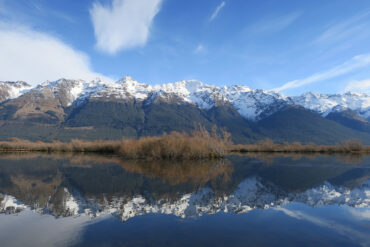 With the borders closed, there's no better time to tick off a few of those trails you've always dreamt of conquering—and at least some of the more popular ones will likely be less crowded. Verve brings you seven of the best destinations to spend a day strolling in the majestic backcountry of Aotearoa.
Read More