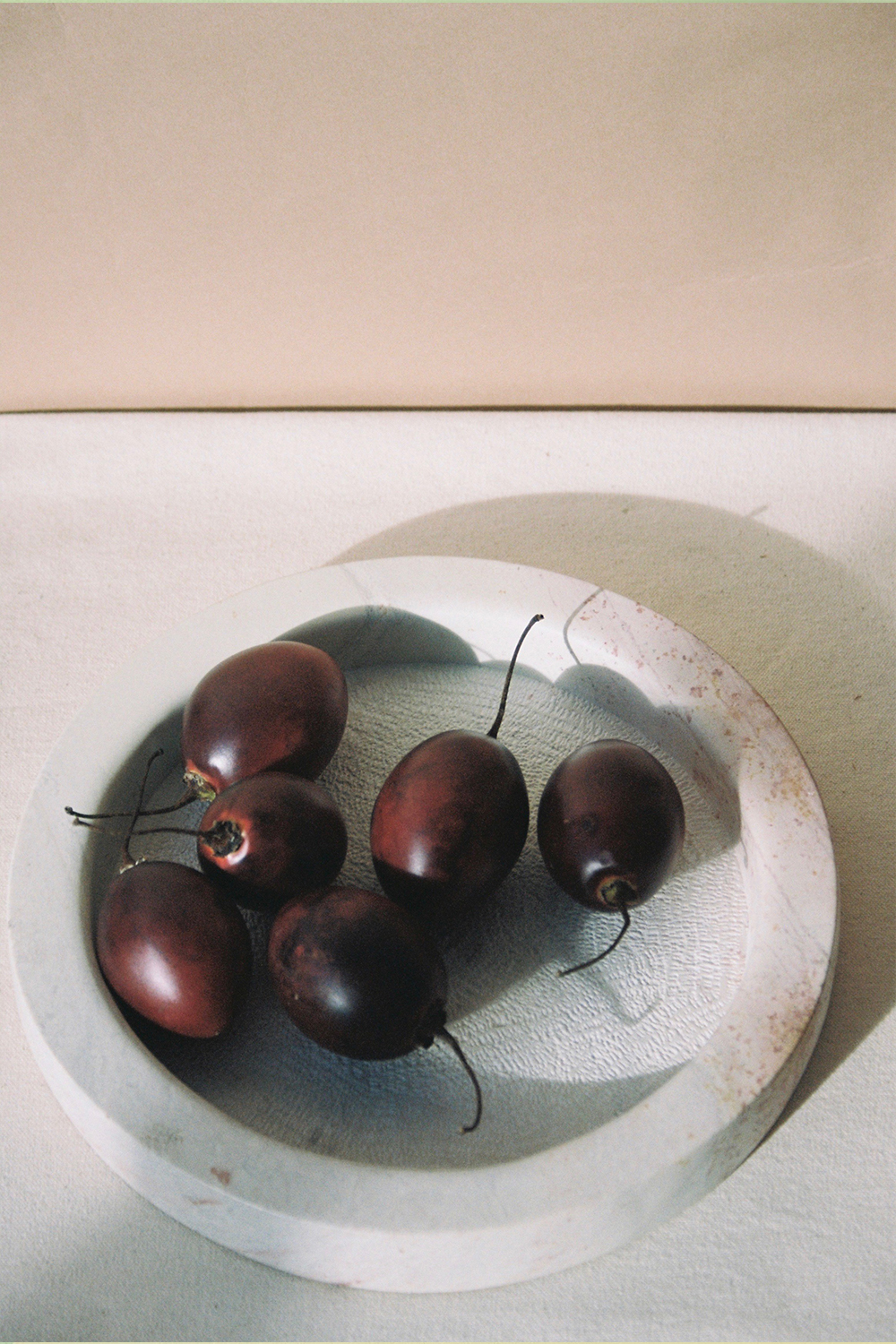 Asili Round Tray Set. This new collection is now available to purchase online at the newly refreshed asili.co. Each item is made to order over a four week period, with regular progress updates allowing you to follow the story of your Asili piece being made.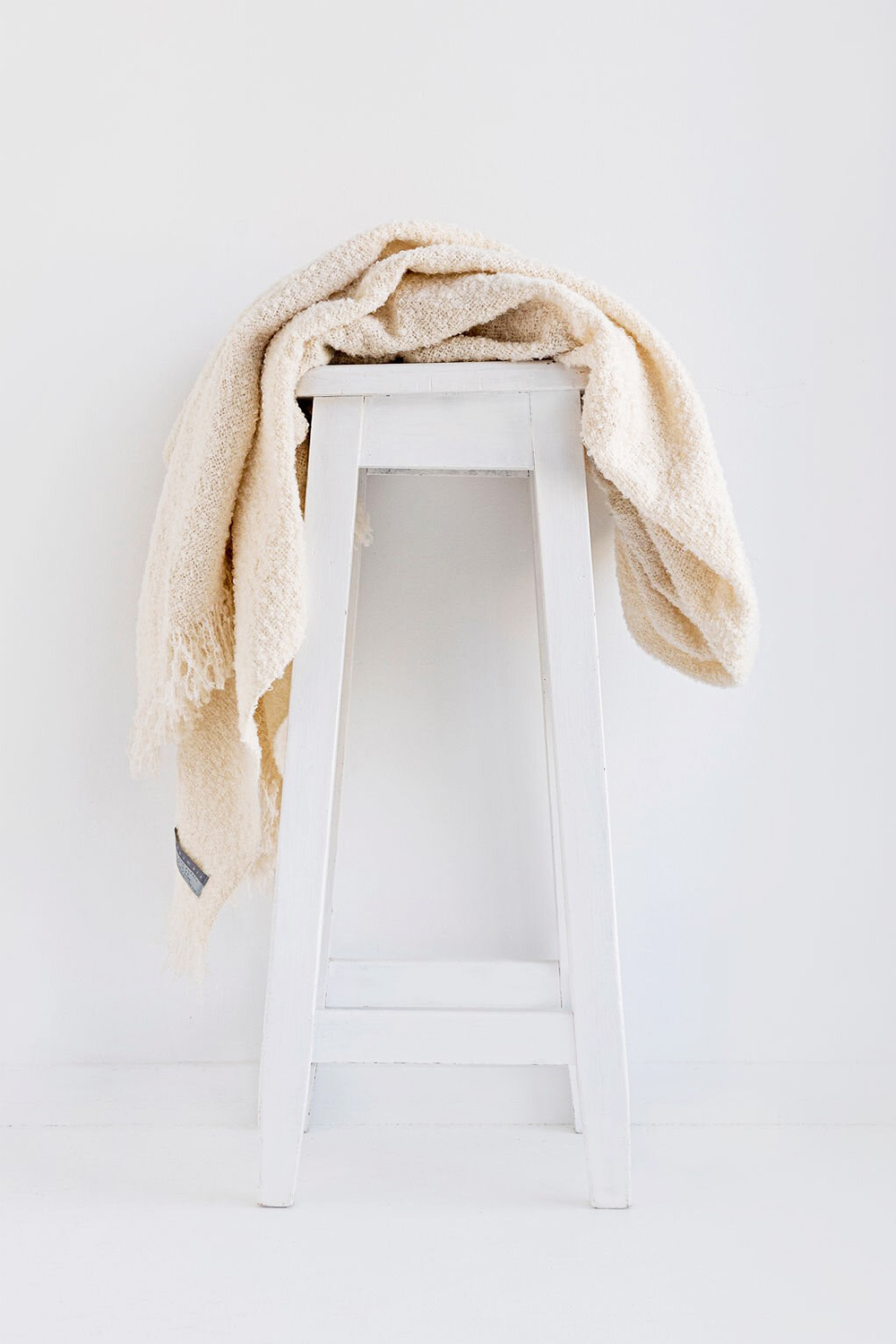 These luxurious Alpaca Boucle throws at Thread Design are made from silky fine alpaca fibre, celebrated for it's warmth and hypoallergenic qualities. Dye-free and made in New Zealand, these throws make a wonderful and thoughtful gift, or alternatively will make a special addition to your home.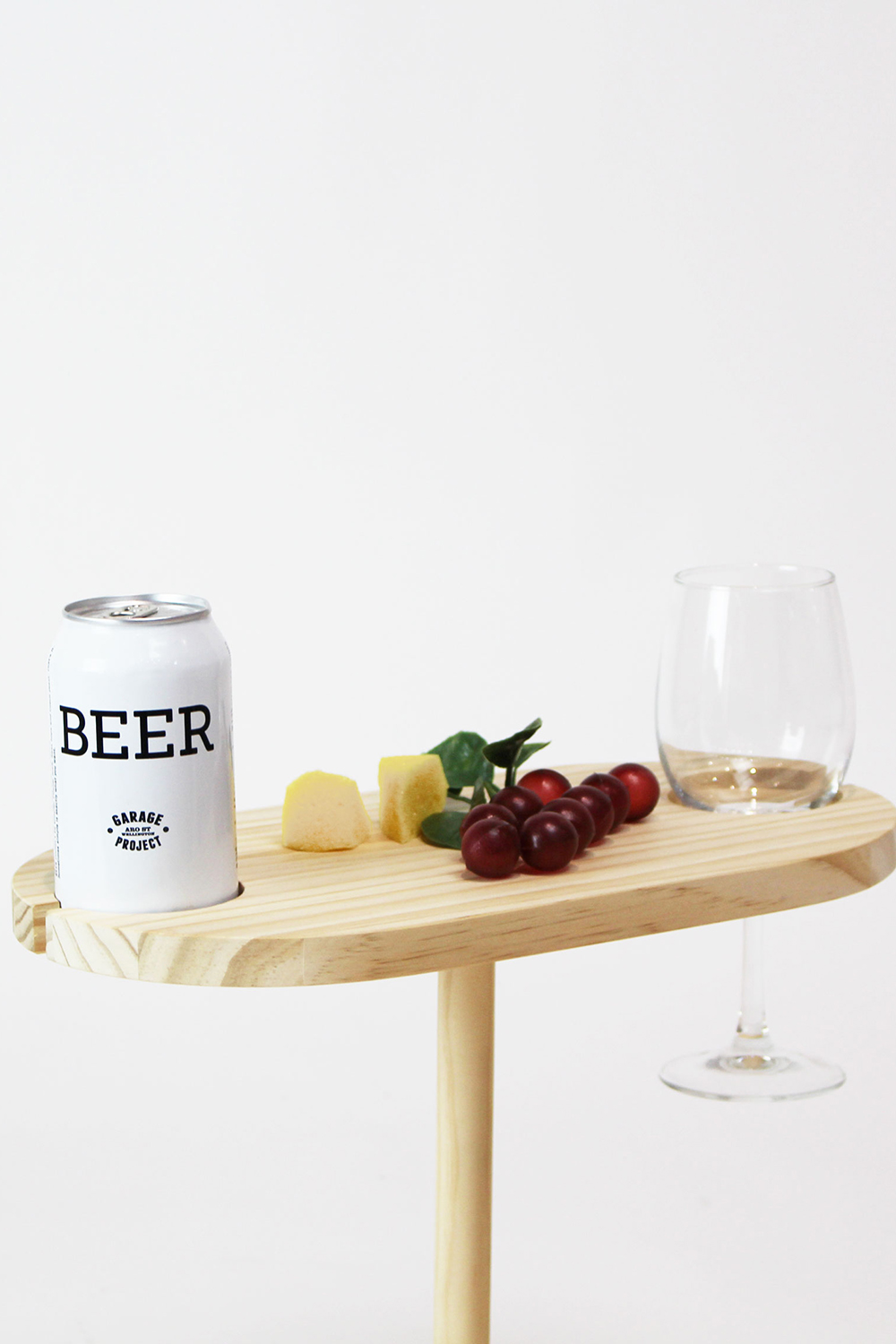 How often are you at the beach or park and have nowhere to put your glass? Problem  solved! The table fits either wine glasses or beer bottles, cans or glasses…even coffee cups! The central area is perfect for whatever nibbles you prefer with your drink of choice!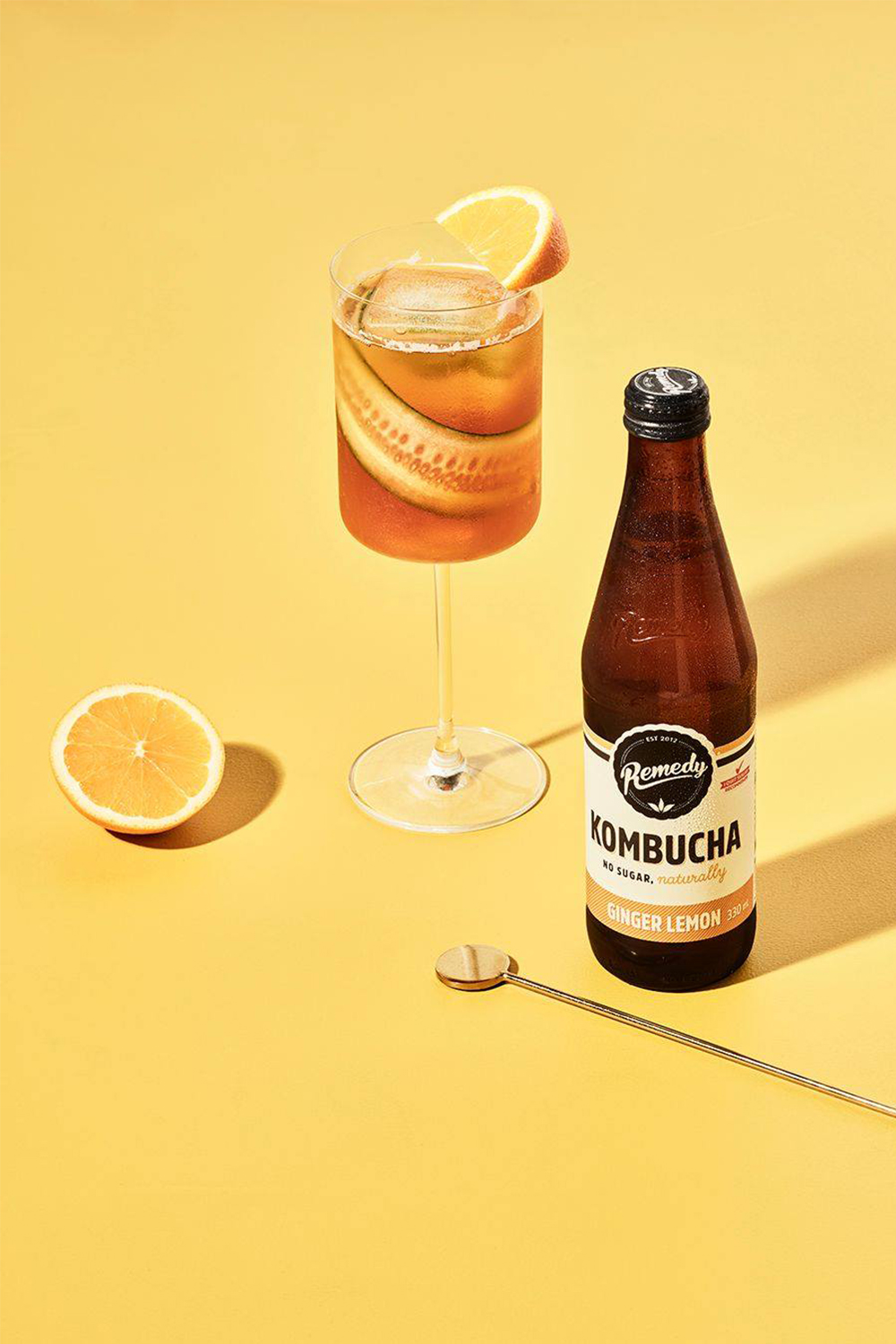 Meet The Ginger Quarantini using Remedy Kombucha Ginger Lemon. Familiar yet new. A classic with a twist. Hot and sour, fiery and tangy, it's the perfect tummy-tamer. Fresh ginger adds warmth and spice while real lemon adds citrus spark, providing the perfect balance for a real palate pleaser.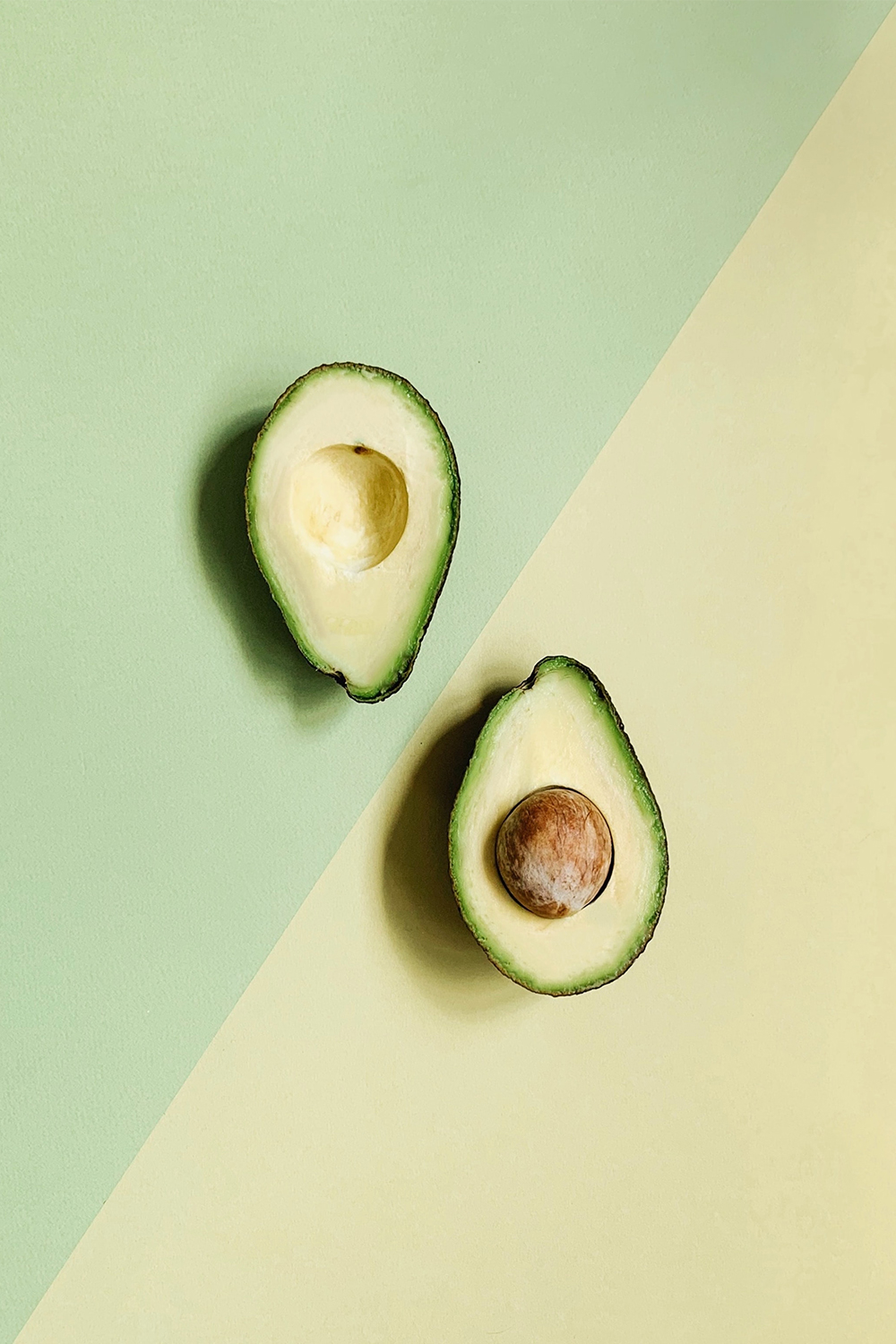 Freshly handpicked avocados sent straight to you. Get the freshest avocados, with Avobox's 'no bruise' guarantee.