We spend a day in the busy life of The Bachelorette's Dr Lesina Nakhid-Schuster. She takes us through her day to day work schedule as a Locum Surgical Doctor.
I have a pretty set wake up time every morning. I get up, take a shower and do a quick face routine. I'm currently using the Dr Lewinns face range which includes their collagen cleanser, toner, serum and then I use Simple face cream and Body Shop Vitamin C face booster as a primer. Seems like a lot but I don't always get a chance to clean my face properly the night before as I always get home from work late and tired, so it keeps my face clean and hydrated for the day. I then do my make up quickly and head to work.
I reach work and prepare to start ward rounds which usually start at 0700 with the rest of the team. Usually I have juniors and myself or a fellow Registrar will lead the ward rounds.
Team handover and breakfast. This is generally a surgical doctors first coffee of the day and really important! I don't drink coffee (abnormal for a doctor) so I drink a soy hot chocolate and grab a bite to eat – usually eggs and hash browns. We run through the plan for patients and general plan of the day.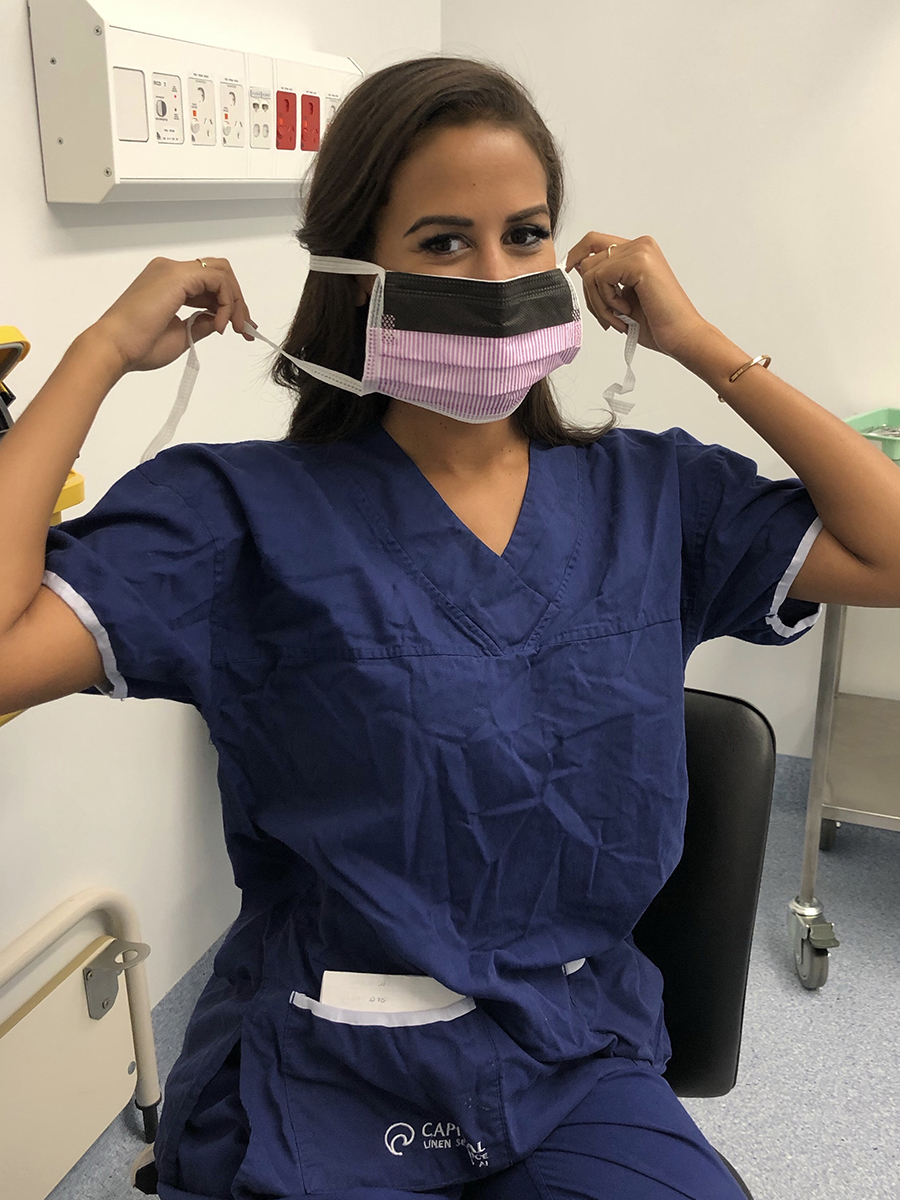 Head off the theatre to start operating. I may have my own list of minor operations, but it will depend on what type of contract I've taken. I'll use an ENT (ear, nose and throat) surgical contract as an example. A typical ENT minor surgery list will include tonsillectomies (removing tonsils), grommet insertions, excision of skin lesions (removing skin cancers). If there is a major operation, I will be assisting one of the Consultants and one operation will usually take all morning i.e. a neck dissection with removal of lymph nodes for cancer.
Quick lunch which is always from the hospital cafeteria. I typically only get about 10-15 minutes to run down, grab a meal and head back to the operating room. I like to eat a hot meal with a few carbs to give me energy that will last the afternoon.
If I don't have more operating then I head off to Clinic. Clinics in the public setting are where patients see Specialists that they've been referred to by their GPs. So I'm either meeting patients for the first time for their ENT problems, or I'm following them up after surgery.
Meet with team again to do the end of day handover, discuss all the patients and plans for overnight and tie up any loose ends. This time of the day is by far the most variable, and I'm giving a very optimistic day. In fact we never usually meet up this early.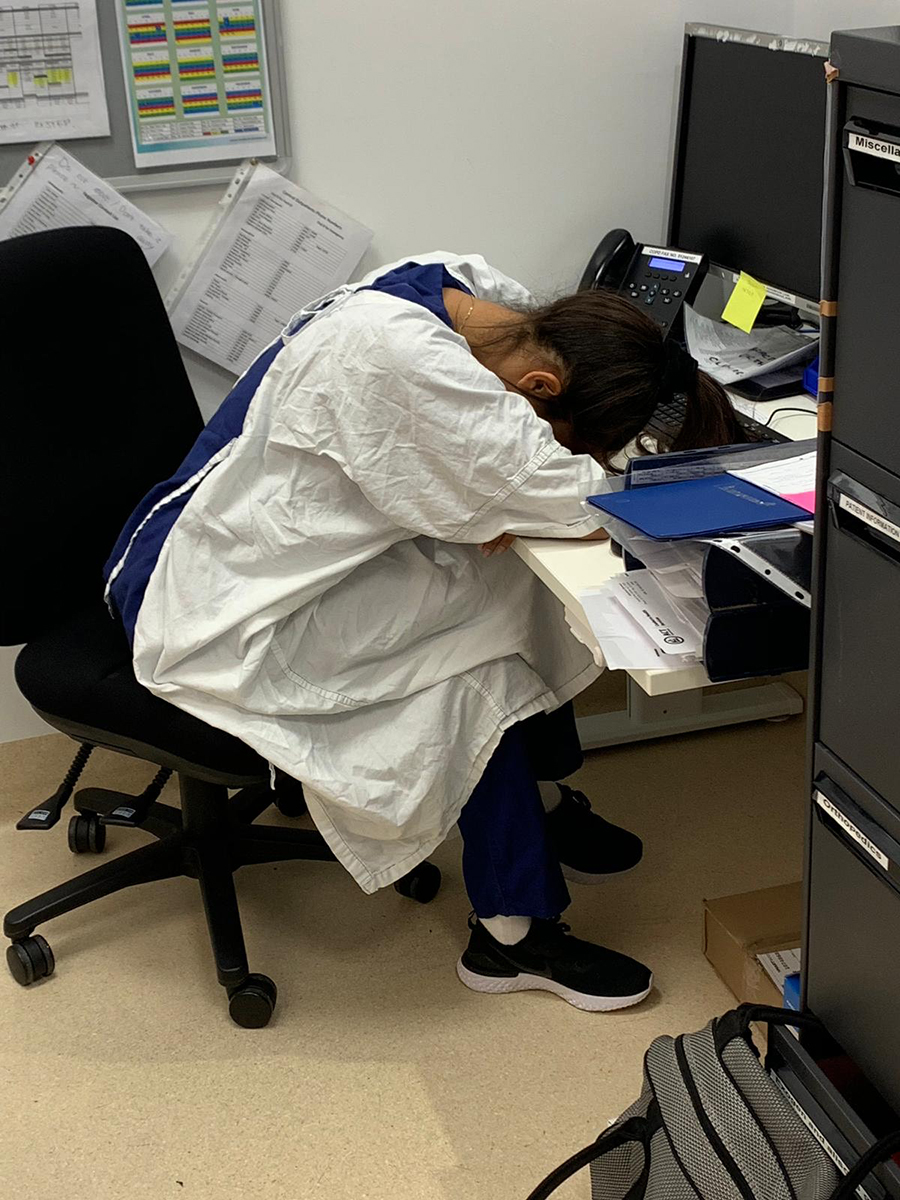 If I'm not on-call (usually on call once a week which means we finish at 2200) then I head home. Again, very optimistic, I often leave later.
If I'm being completely honest, I'm usually so tired that I will order Uber eats or make something really simple like a pasta or pita with chicken. I am the first to admit that my diet while I'm working isn't as healthy as it could be, and I need to think of ways to improve on that.
Shower, get ready for bed, my beauty routine usually falls by the wayside. Set my alarm, crash out.