Thirty-five minutes into the morning sun by fast ferry, you'll arrive at beautiful Waiheke Island.
Here stunning beaches, rural backdrops of vineyards and olive groves, and spectacular views into the Hauraki Gulf provide dreamlike locations for this tour of private Waiheke homes.
This highly anticipated annual event has become much loved on Waiheke's calendar and is always a sell-out.
Homes are located from Onetangi to Oneroa – included are quirky baches, dramatic architecture and wonderful collections of artworks. The Wonderful Waiheke House Tour is a fun and fabulous day out where you can self drive, take the bus tour or opt for a private car and driver option.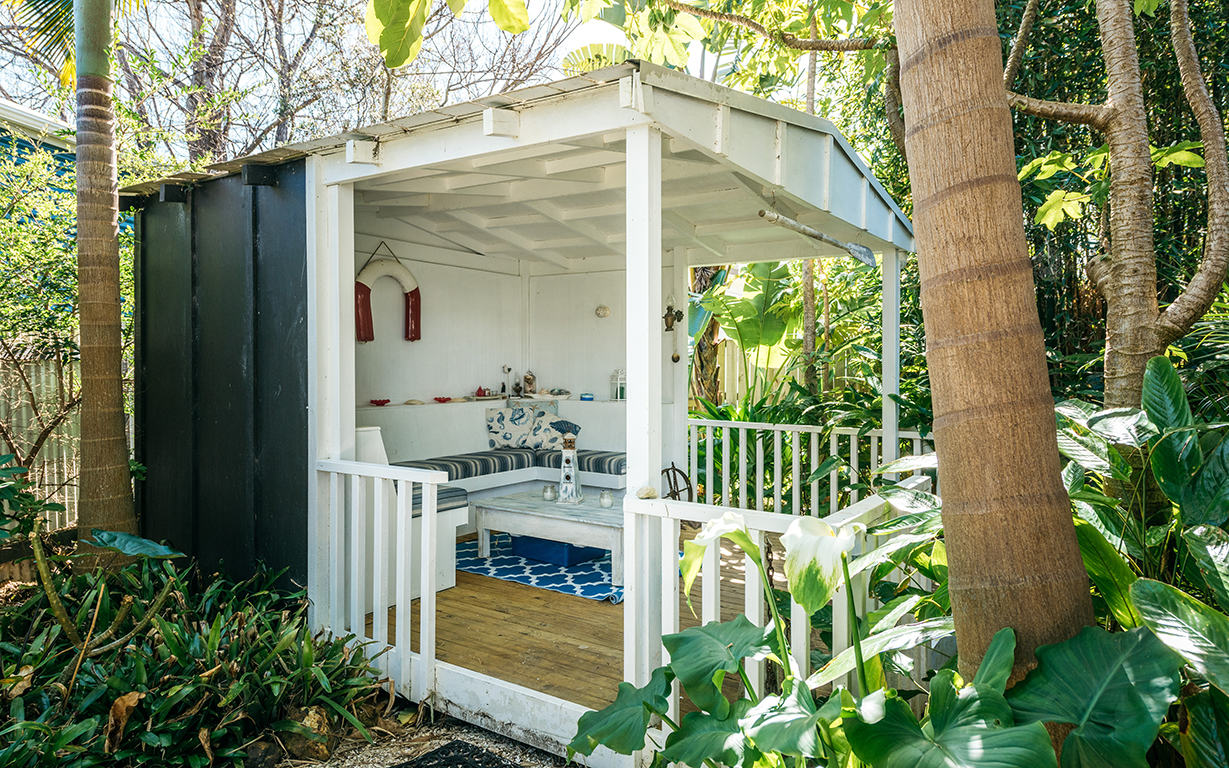 A limited number of Waiheke Artisan goodie bags are also available for sale offering delicious treats from the island's artisan makers. A great memory of the day. 
At some homes architects or designers are present. 
The Waiheke Community Art Gallery is the organiser of this event which sees many return visitors who each year enjoy a new range of houses. "Its a very special day of exploring homes, their art and architecture set against breathtaking coastal views and fascinating gardens. Each home has a unique setting and vibe so it's an event that attracts both visitors and locals alike" says gallery director Linda Chalmers.
Small buses are provided by Fullers and Waiheke Executive Transport and the bus option includes a Vineyard Lunch with refreshments.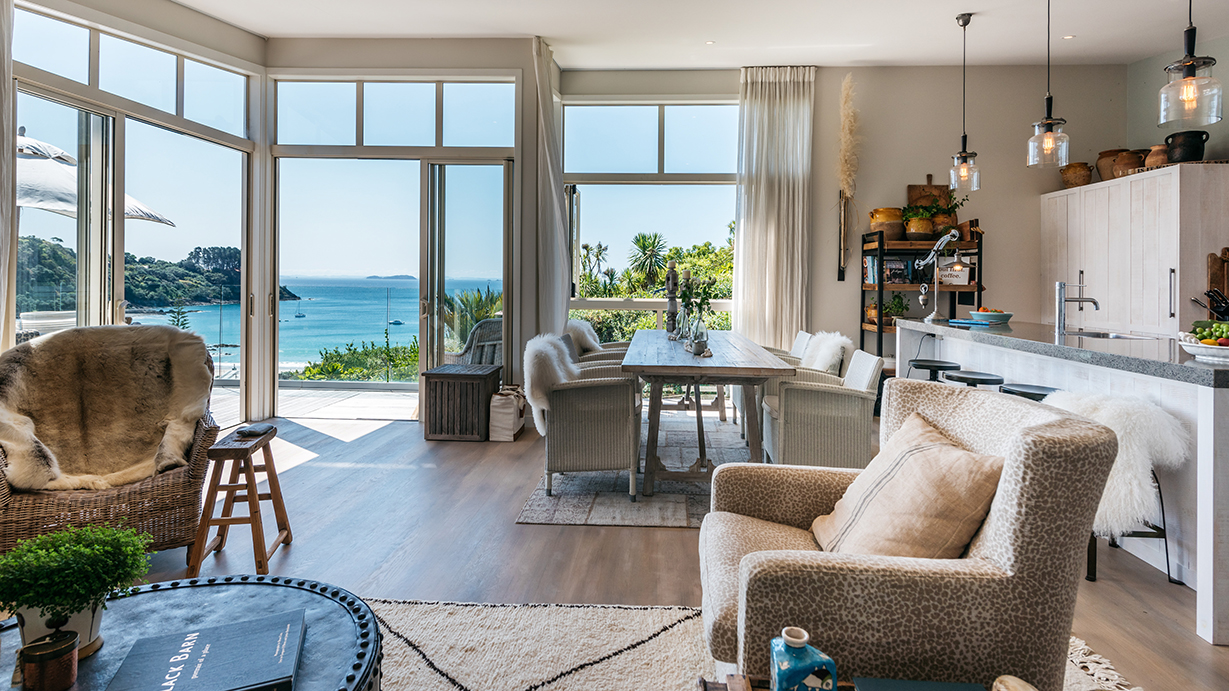 This event is the gallery's primary fundraiser, enabling the continuity of its lively exhibition programme and events calendar throughout the year. "Although the gallery attracts more than 60,000 visitors annually, it receives very little institutional funding. We really value the generosity and support of our home owners who agree to open their beautiful houses for the day," says Linda Chalmers. Central to the event are key sponsors Sotheby's International Realty, Fullers 360, Waiheke Executive Transport and Waiheke Living along with a dedicated team of volunteers who host the day. Other generous sponsors include Be My Guest Waiheke and Waiheke Island Wine Tours. 
The 2021 event will be held on Wednesday 17th March 2021 and is expected to be another sell-out. Don't miss out on this fabulous event! Purchase tickets at waihekeartgallery.org.nz